Saint Louis FC today announced the addition of three local players to the roster in Chad Vandegriffe, Michael Roach and Jack Mathis.
Mike Roach, 26 was born in St Louis played for 2 years at University of Indiana before transferring back to SLU. Roach netted 28 goals in 68 starts for the Billikens. He was drafted by the New England Revolution but only made one start in a US open cup game.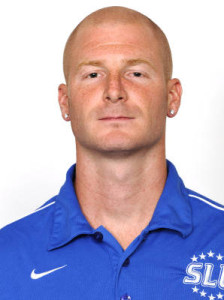 Mike featured prominantly in the preseason games against SIUe and played the second half up from in the closed scrimmage against Indy 11.
Chad Vandegriffe, lately playing for the St Louis Ambush, is a Chaminade graduate who led the school to Missouri class 3 state championship in 2006. Chad played club soccer with Scott Gallagher, where he helped lead his team to Missouri state championships in 2005, 2006 and 2007. The solid defender began his collegiate career with two years at Southern Methodist University, where he appeared in 25 games.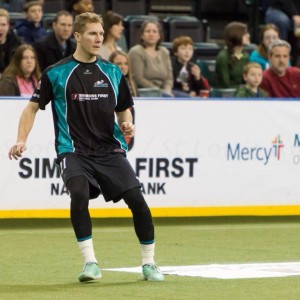 He then transferred to St. Louis University, where he started in 26 games, earned honorable mention all-A10 Conference in 2011 and A10 Conference all-tournament team in 2012.
Jack Mathis is from Wildwood MO, who graduated from DeSmet.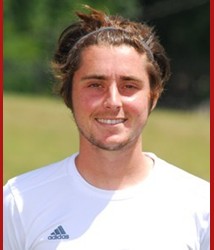 He lead the school to the 5A state championship and has since moved onto Drury University. He led the Panthers in 6 assists in his freshman year from midfield. In total Jack has scored 17 goals in 74 games for Drury. First Team All-NSCAA Midwest Region selection as senior.
pic credits, Saint Louis University, St Louis Ambush and Drury.