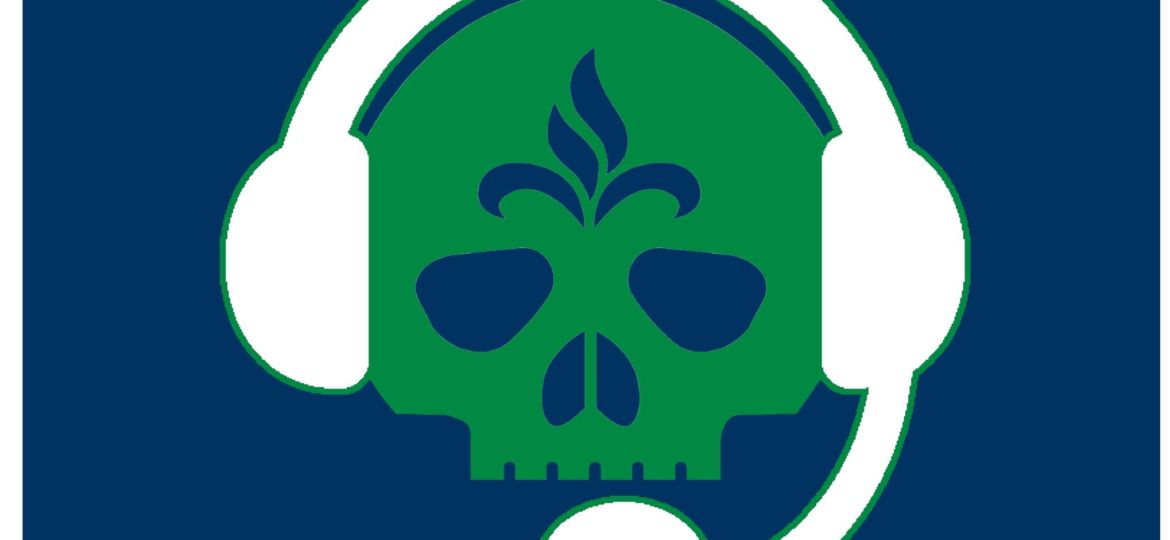 That's silly.  The two are not related at all.
But they are topics this week.  We discuss the game against Orlando City B, the workman-like efforts, and the rise of Ryan Howe as a prominent force on the squad.
It's all for naught if we don't turn it around this weekend against Cincy.  We HAVE to run off two wins in a row.  That's become a broken record, huh?
And then…we talk NASL.  Their lawsuit against USSF was announced this afternoon, and we dedicate a LOT of time to the conflicts between USSF and NASL.  It's a good history lesson for those that are new to the conflict, and poor Bird gets battered a few times.  But it's all good, because at the end of the day, we have leagues to care about.
Podcast: Play in new window | Download (Duration: 1:49:08 — 99.9MB)
Subscribe: Apple Podcasts | Spotify | Android | Stitcher | RSS