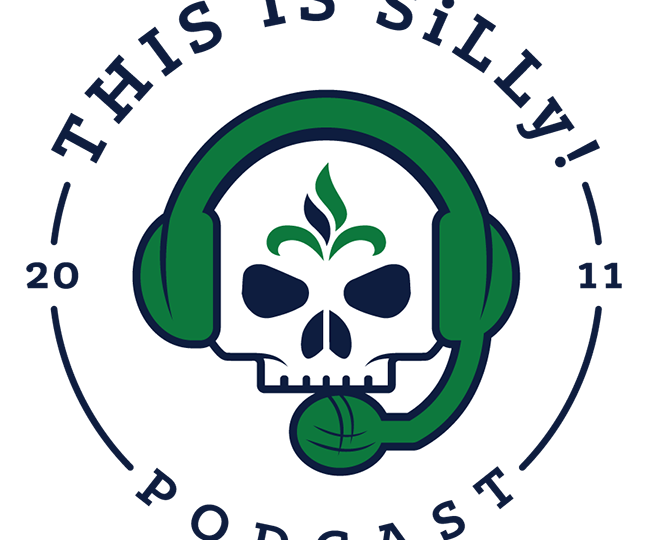 Just like his tackle saturday, he's going to cover it all and make you take notice.
Seriously, maybe one of our favorite interviews.  Sean tells you the unvarnished truth, and is as standup on the couch as he is on the pitch.  He's got great stories, an amazing experience, and shows what the make up of this team is as people.
This one has a little more cursing than normal, so it's probably not for the kids.  But it's definitely for the fans, who will be enthralled with his opinions and perspective.  And it's a long one, so settle in and enjoy.  And know he's got that line covered on saturdays.
Podcast: Play in new window | Download (Duration: 1:49:13 — 125.0MB)
Subscribe: Apple Podcasts | Google Podcasts | Spotify | Stitcher | RSS