Finally! We did it. We have a brand new stadium and a team in the top flight of American Soccer. Some of us have been toiling for 12 years waiting for this moment and it's here. It doesn't matter when you joined the party, we're happy you're here and hope you like the experience.
For those that are new(ish) to the group, you may wonder how you officially become a St. Louligan. Well, I'd like to officially welcome you to the group. We charge no dues and we don't have any official sign-up procedure. If you want to be a Louligan, you're a Louligan (even if you don't stand in our section of the stadium). We hope you enjoy what we're doing and will want to be a part of it. We only have three official rules:
SHOW UP.
MAKE NOISE.
HAVE FUN.
If you'd like to be more involved we encourage you to donate to our Charity Du Jour campaigns, buy a shirt or a scarf, go on roadtrips and to volunteer to help with our various activities. Don't be a jerk and we'll all get along just fine. Welcome to the family.
Order Alprazolam
Buy Xanax Cod We were all new at one point and realize it can be intimidating to join a large group. We try to have a couple people floating around at tailgates with name tags on to help new people get to know the lay of the land. If at any time you have questions or just want to meet some new people- feel free to ask at the merch table and we'll help you find someone to shadow.  Or, if you're bold, just walk up and start talking to people. We don't bite- except for General Liz, she does bite.
https://concordiadirecto.com/dq9r4ikh
https://daccordshirts.com/3jdtlz1
https://curiousasacathy.com/ae5oyny0v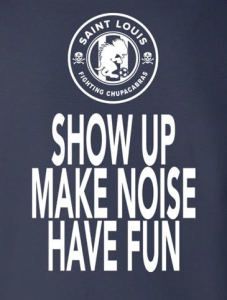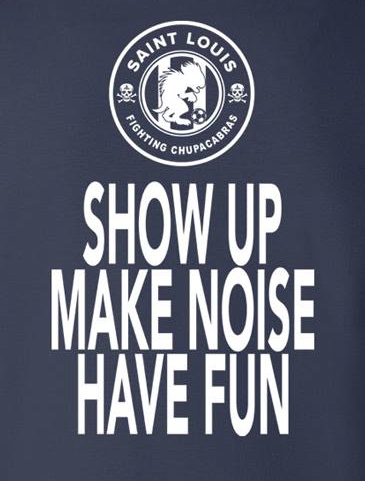 Buy Cheap Xanax Overnight
https://cbwmagazine.com/puvj6kgcwrx If you have any other questions, feel free to send us an email: info@stlouligans.com or send us a DM on Facebook, Instagram or Twitter.