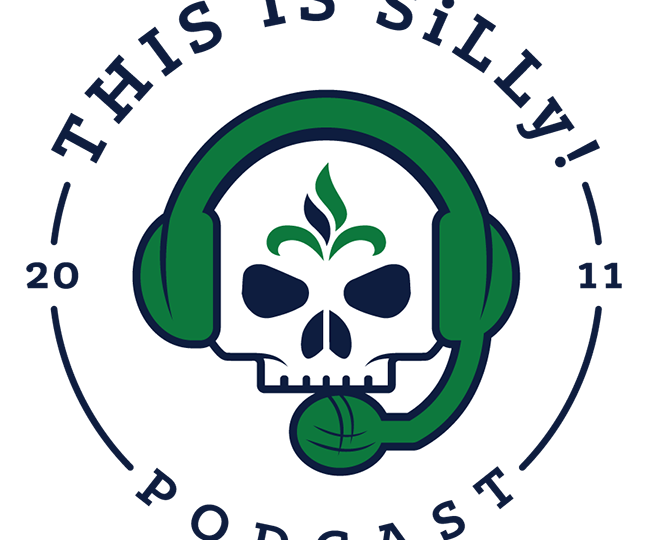 Some day Mitch's work schedule will get normal, Bird will stop being a smug holiday bastard…
Until then, you get a monthly episode.
The boys have made the playoffs…something we're not used to. The first team guys that are in town are joining in the fun, fa friend of the pod was made an Academy coach…as Bird said, it's not about the app and such, it's about the soccer. And the soccer is good!
Do your ears a favor and listen.
Podcast: Play in new window | Download (Duration: 1:09:33 — 79.6MB)
Subscribe: Apple Podcasts | Google Podcasts | Spotify | Android | RSS