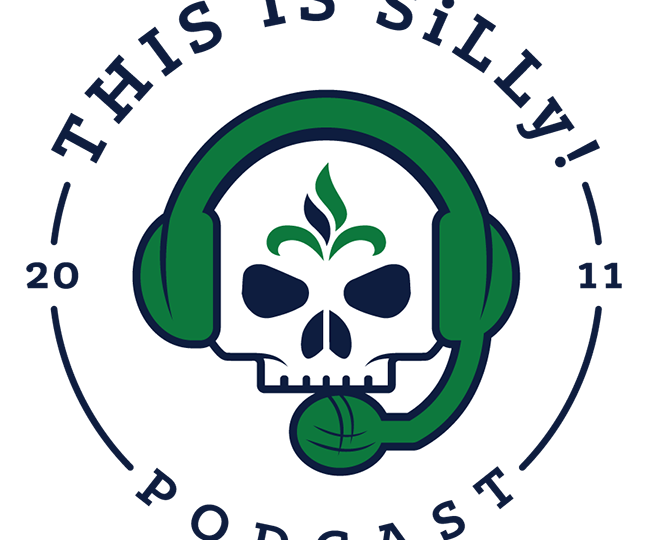 Jeremy always makes time for us at the mid-year point (technically 2 games away) to take our questions and chat about our team.
Always honest and available, Jeremy never pulls punches and tonight is no different. I don't need to tell you this. You already know.
Just listen and look forward to the upcoming games, will ya?
Podcast: Play in new window | Download (Duration: 1:30:26 — 103.5MB)
Subscribe: Apple Podcasts | Google Podcasts | Spotify | Android | Stitcher | RSS