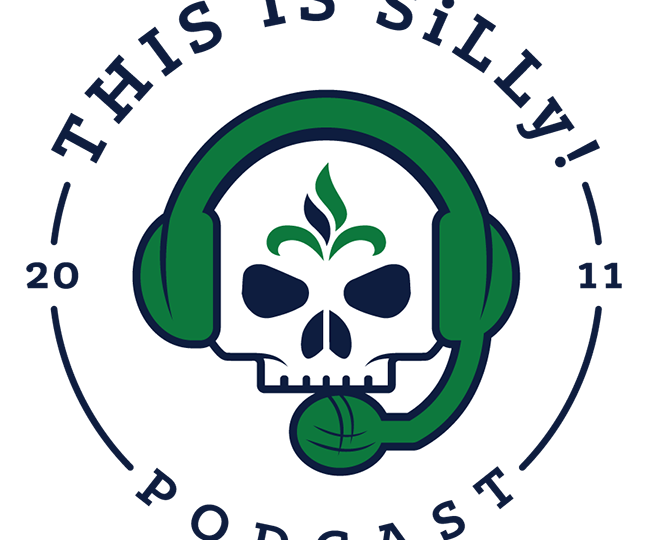 It's been a different feel this season, and the team feels it as well.  General Manager Jeremy Alumbaugh is here with us on the couch to give his impressions of the season so far, what he's seen, and what he wants to see.  (Hint: More GOALS.)
Jeremy may not be as frank as Sean Reynolds last episode, but he wants to stay employed.  We cover the usual topics, take your questions, and Jeremy helps to explain the Academy signings rules.
Listen and prepare for the upcoming game!
Podcast: Play in new window | Download (Duration: 1:19:52 — 91.4MB)
Subscribe: Apple Podcasts | Google Podcasts | Spotify | Stitcher | RSS