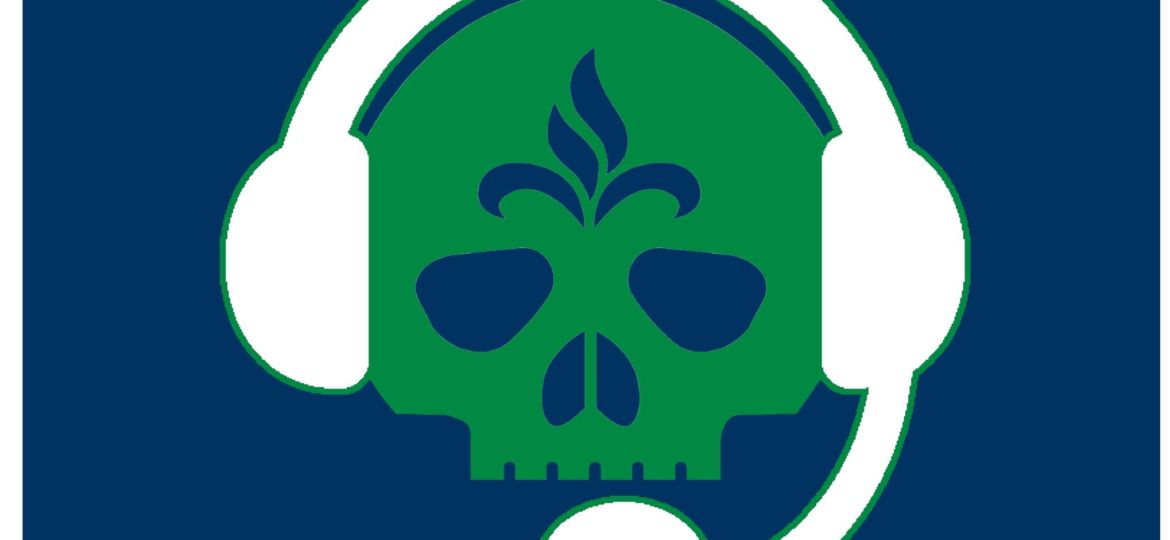 Yes, for the price of one podcasts, you get two events!
STLFC Midfielder Chad Bond sits on the couch this show, and shares his experiences from Swansea to St. Louis.  We had to smuggle him in under a blanket to avoid the ladies that were swooning at the AGM over Chad.  Or maybe it was for Brad.  Easily confused.
Chad isn't the only one with us tonight: Alex from Madrinas is here to draw the names from the weekend contest!  If you participated in social media this weekend with Madrinas discussing their new flavors, you were entered…and a few people won.  The only way to find out if you won?  Listen to the show!
No time to lose…to the podcast!
Podcast: Play in new window | Download (Duration: 1:11:09 — 65.1MB)
Subscribe: Apple Podcasts | Spotify | Android | Stitcher | RSS