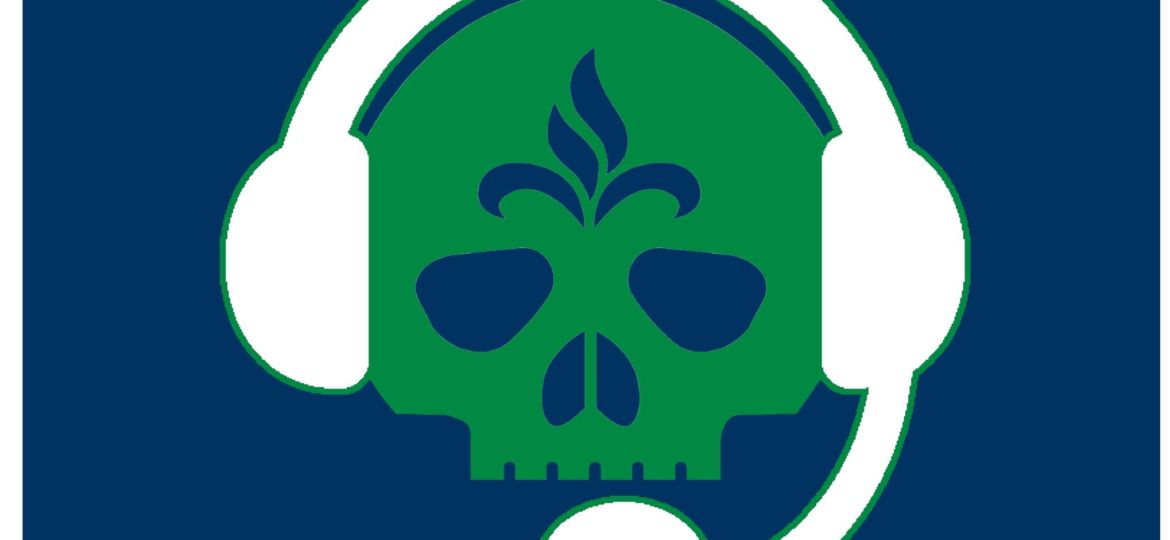 Mitch and Brad have your year end wrap up!
The guys talk about the Piasa season, what's coming up, and some year end business.  The second half talks about what we hope to accomplish in the upcoming year.
And, of course, why it's a bad idea to give Rocko a bottle of Night Train and a Singapore cane.
Listen and enjoy, people of earth!
Podcast: Play in new window | Download (46.3MB)
Subscribe: Apple Podcasts | Spotify | Android | Stitcher | RSS