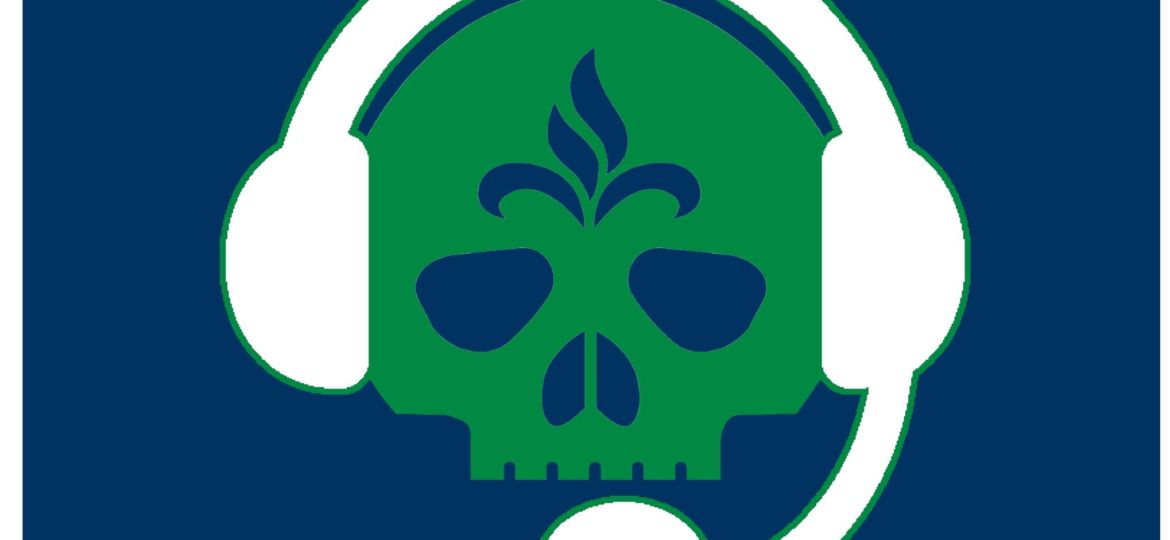 While we're still getting used to it, there's still some room for improvement.  Coming back to win is awesome, but the whole idea of being down and NEEDING to come back is not. We're gonna talk about that.
Yeah, yeah, yeah, we cover the failure of Prop 2.  Hopefully for the last time, because STLFC is a lot of fun right now.  We also talk about the US Open Cup draw and take your questions.  Which includes this year's pro/rel conversation.  (If you've lived under a rock, Bird is all for it.)  Oh, the chant at the end of the game?  We talk about that and how awesome it is.
Get up out of your seats, time to go to soccer church!
Podcast: Play in new window | Download (Duration: 1:22:05 — 75.2MB)
Subscribe: Apple Podcasts | Spotify | Android | Stitcher | RSS