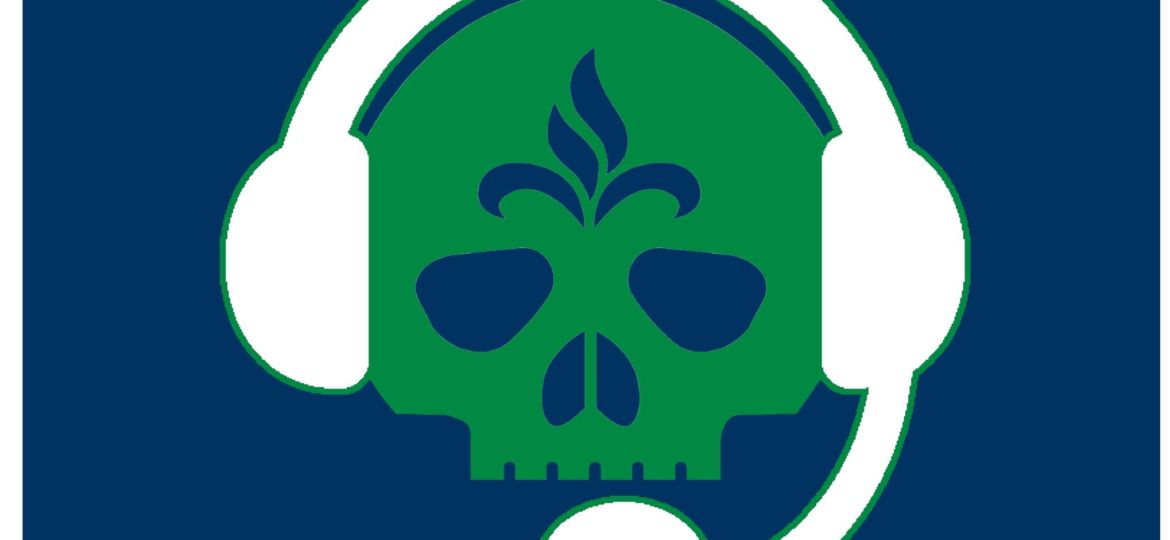 It's actually a quote from Mitch during the show, but some are saying it's a reflection on the past three years.  How do we know?
We have a rant segment.  We took your tweets and read them out during the show.  Call it expressive therapy.
We also talk about Jose Angulo's move to OKC and getting Daniel Jackson from them.  No, not Tito or Jermaine.  Daniel.
Listen to 90 minutes of venting…it's getting old for us.
Podcast: Play in new window | Download (Duration: 1:23:04 — 76.1MB)
Subscribe: Apple Podcasts | Spotify | Android | Stitcher | RSS