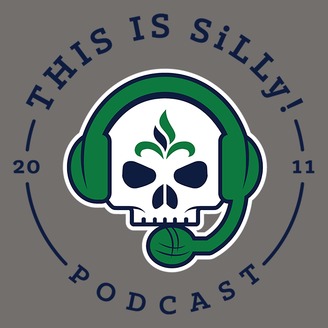 …only if the fern has notes.
There's a lot to talk about in the soccer world, and very little of it is good. From bigotry, to disrespect of fans, back to bigotry, to Sacramento's situation, and more bigotry.
But it's not all serious…we just can't do that.
That's not SiLLy.
Podcast: Play in new window | Download (Duration: 1:37:06 — 111.1MB)
Subscribe: Apple Podcasts | Spotify | Android | Stitcher | RSS