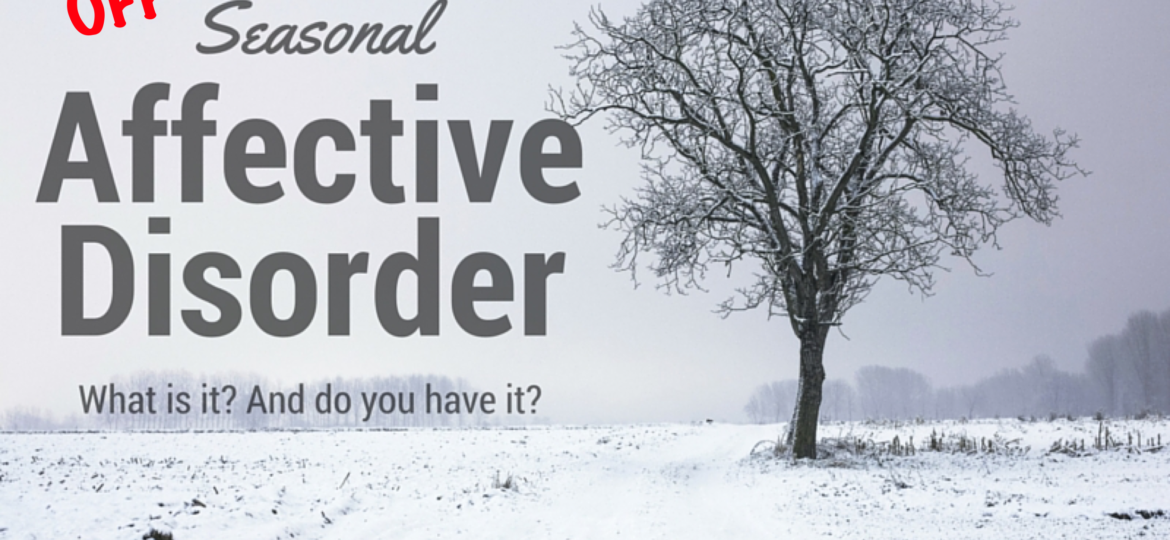 Well the USL season is officially over. It's been over for us for quite a while, but a few teams kept playing in something they call the playoffs. But now that whoever has been crowned champion of the league its time to address a problem that affects many USL fans: Off-Seasonal Affective Disorder. Most of us have heard of Seasonal Affective Disorder. It can be called the winter blues or seasonal depression. For some it's just a generalized blah feeling, but for some it can lead to serious depression. Off-Seasonal Affective Disorder is like that but worse because USL fans have to contend with the weather, lack of sunlight AND the disappearance of our weekly boost of live local soccer.
Frankly there's just no way around it. We can get by with watching our favorite Euro teams on TV each weekend. Maybe you switch into NHL or NFL mode. I reccomend getting together with friends to have a few beers occasionally throughout the winter just to stay in game shape. Another option is listen to local podcasts about your USL team. They'll have nothing to talk about and struggle to carry on with scraps of news from the front office and the league, but it's a way to kill some time.
At the end of the day the only cure for O-SAD is time. Focus on your family. Spend a Saturday night going out to dinner with your significant other. They haven't seen you on a Saturday night all season unless they went to the game with you or you were watching the game on your phone during date night. Take the kids to a movie. Call your mother. Clean the gutters. Fix that leaky faucet. Clean out the garage. The key is to build up a bunch of brownie points so that when Spring rolls around you've earned a bunch of Saturday nights out.
Let's not sugarcoat this. The off-season sucks. I caught Mitch watching old YouTube streams last week trying to pretend they were live games. Worse yet it was one of the games that he knew we lost. Don't be like Mitch. Relax. Do what you have to do to get through the winter. Rest up and come back ready to Show Up. Make Noise. & Have Fun. 2018 is gonna be your year. After all, its the hope that kills you.