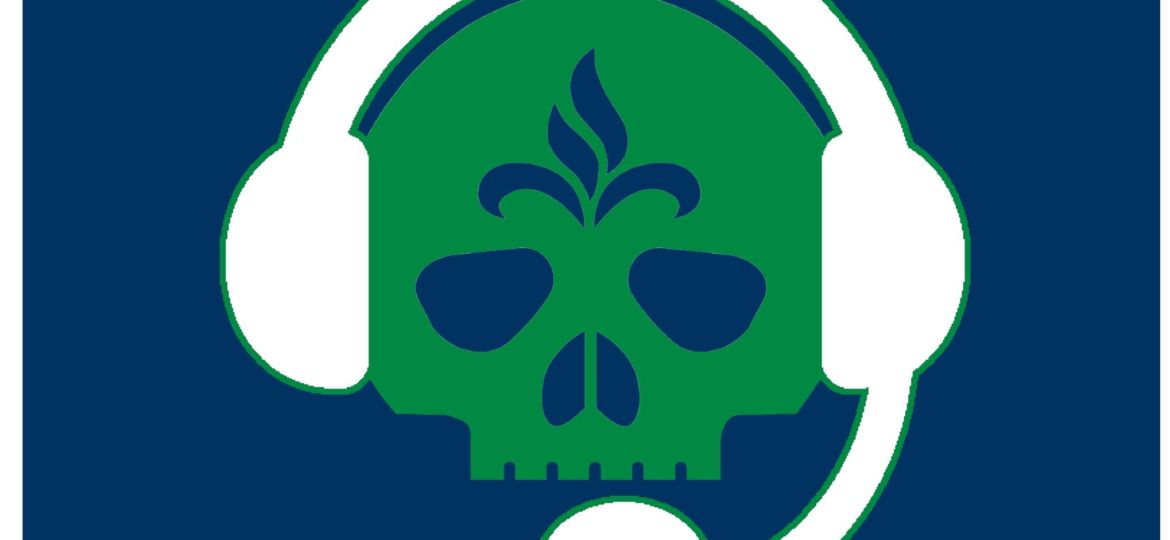 Mitch and Brad are joined by Matt Bird this show.
All three attended Lions tryouts, and have a lot to share of what they saw.  Plus, talk about Chivas USA, how Kroenke is NOT going to own a STL team, and more.
One of our longest shows in a while…so listen all y'all!
Podcast: Play in new window | Download (53.2MB)
Subscribe: Apple Podcasts | Spotify | Android | Stitcher | RSS