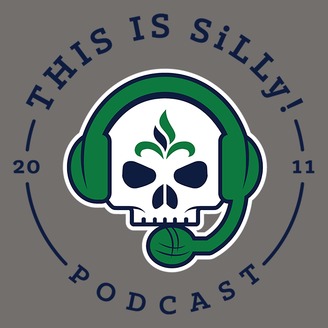 By now, you've heard the big news!
Saint Louis City SC has announced the pricing and all the information regarding the supporters section tickets, pricing, and ordering process.
It's getting a bit closer with this step…hear everything we have coming our way with the section.
We also talk about a lot of other things, but they're not as exciting. Now you know why we had to hold this show…
Get out that payment method!
Podcast: Play in new window | Download (Duration: 1:17:06 — 88.2MB)
Subscribe: Apple Podcasts | Spotify | Android | Stitcher | RSS