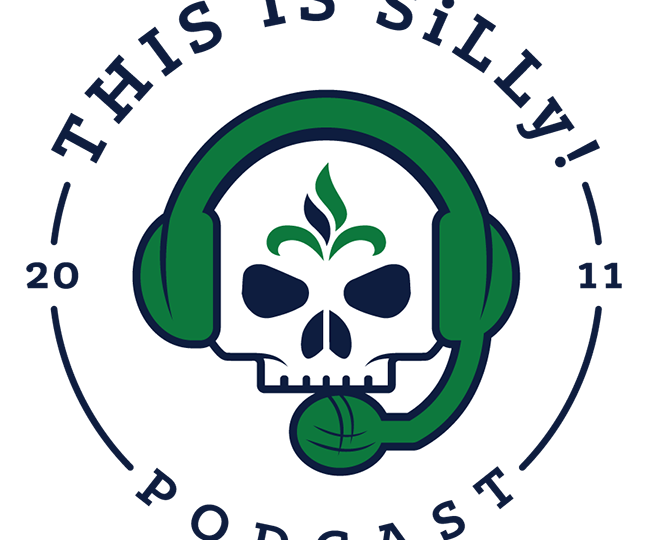 The loss may have ended the streak of not losing, but we'll start another one Saturday.  The game in Fresno was gonna be rough with travel after a midweek game.  But the hosts aren't worried; in fact, they're ready for the run to the playoffs.
We take your questions, talk about the This Is Silly Poll Question of the Week, and generally have fun…because this is a good team.  And worth watching every week.
So listen to some silliness, and get ready for Saturday.
Podcast: Play in new window | Download (Duration: 1:15:49 — 86.8MB)
Subscribe: Apple Podcasts | Google Podcasts | Spotify | Android | Stitcher | RSS