SUPPORTING SOCCER IN ST. LOUIS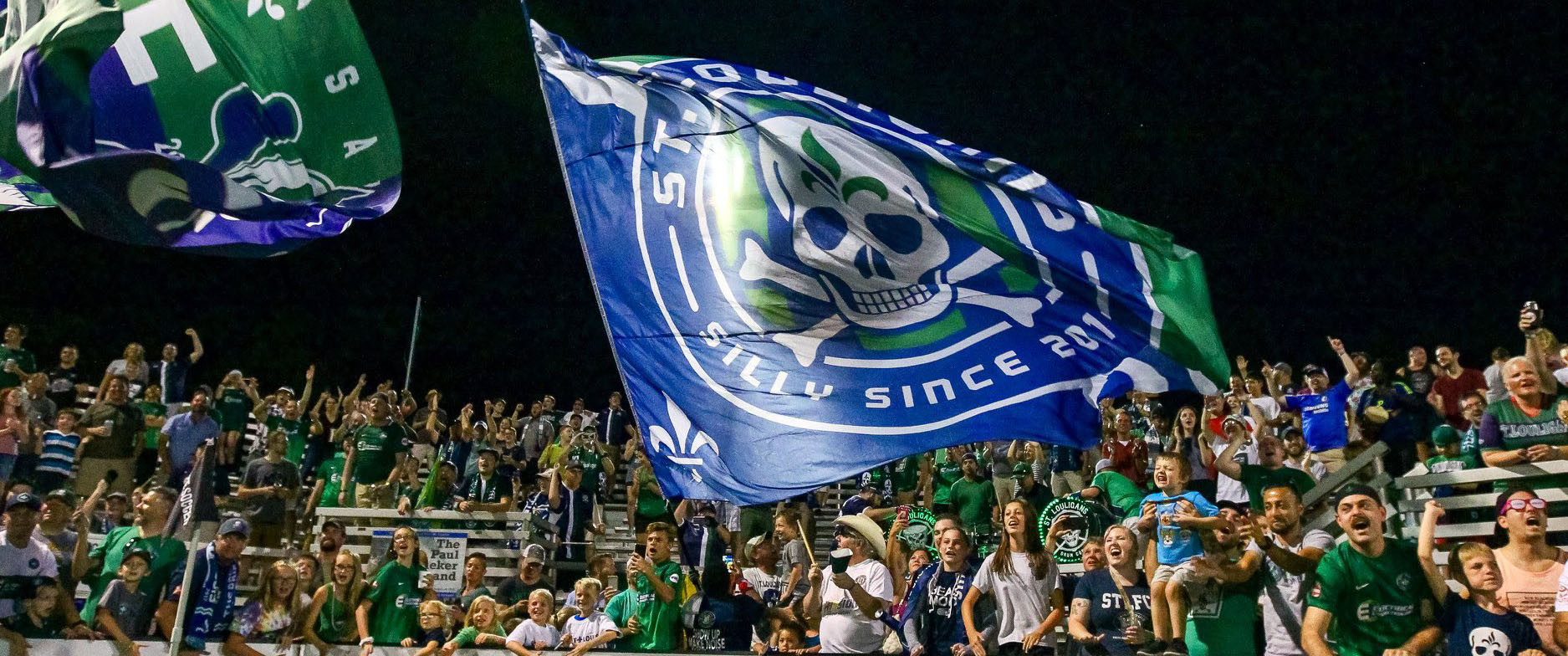 Celebrating 11 years of silliness in St. Louis soccer in 2021. Thanks to all the teams and players, past and present, for giving us something to drink and scream about.
It's that time of the year again! The beginning of the season and a chance to shake of the rust…
A bout of illness threw us back a week, but now we're gonna be back to regular episodes. We have…
…only if the fern has notes. There's a lot to talk about in the soccer world, and very little of…
A lot of news to cover this episode, and we get after it right away. We're going to miss traveling…
There is no excerpt because this is a protected post.
That guest? Matt Sebek of STLCITY joins us. Matt explains what a CXO is, what he's planning for the next…
We got two extra games, but with the loss in Louisville, our season, our club, is over. We had to…
On to LOUISVILLE! And who better to talk about what is going on than Tyler Blackwood! Tyler calls in from…
Because WE'RE NOT DONE. That's right, the boys took care of business on saturday, and we are PLAYOFF BOUND. Saturday,…