SUPPORTING SOCCER IN ST. LOUIS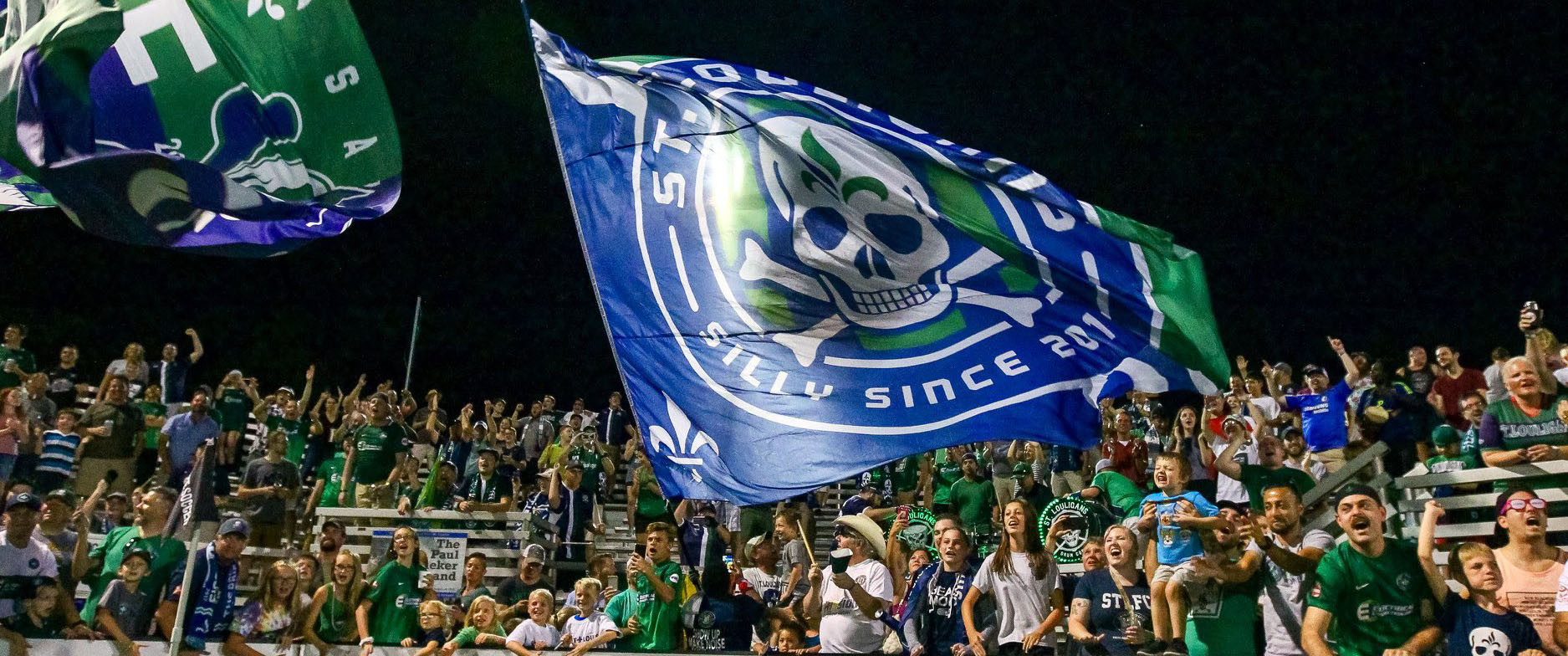 Celebrating 10 years of silliness in St. Louis soccer in 2020. Thanks to all the teams and players, past and present, for giving us something to drink and scream about.
On the field it all fell apart at the end of the season for Saint Louis FC. We couldn't buy…
On August 20th, it was finally made official: St. Louis will have first division soccer for the first time since…
Matt Baker has been around for just a short time compared to a lot of our group, but in that…
We had audio issues (when do we not when we do a live group event?!?!?!?) But luckily Louligan Director/Videographer/Hero Zack…
While the results on the field this year have led our beloved STLFC to the playoffs for the first time,…
Here we go.  Days away from the first preseason game.  As Bird says…hope springs eternal. He also says "it's the…
We are live at Sugarfire 44 for this anniversary episode of This Is SiLLy! We have a good crowd, and…
Really, what else is there to say?  it's the Town Hall.  Shoulda been there.
We ring in the new year with a lot of changes. More players are signed, but Ant Pulis has departed…