SUPPORTING SOCCER IN ST. LOUIS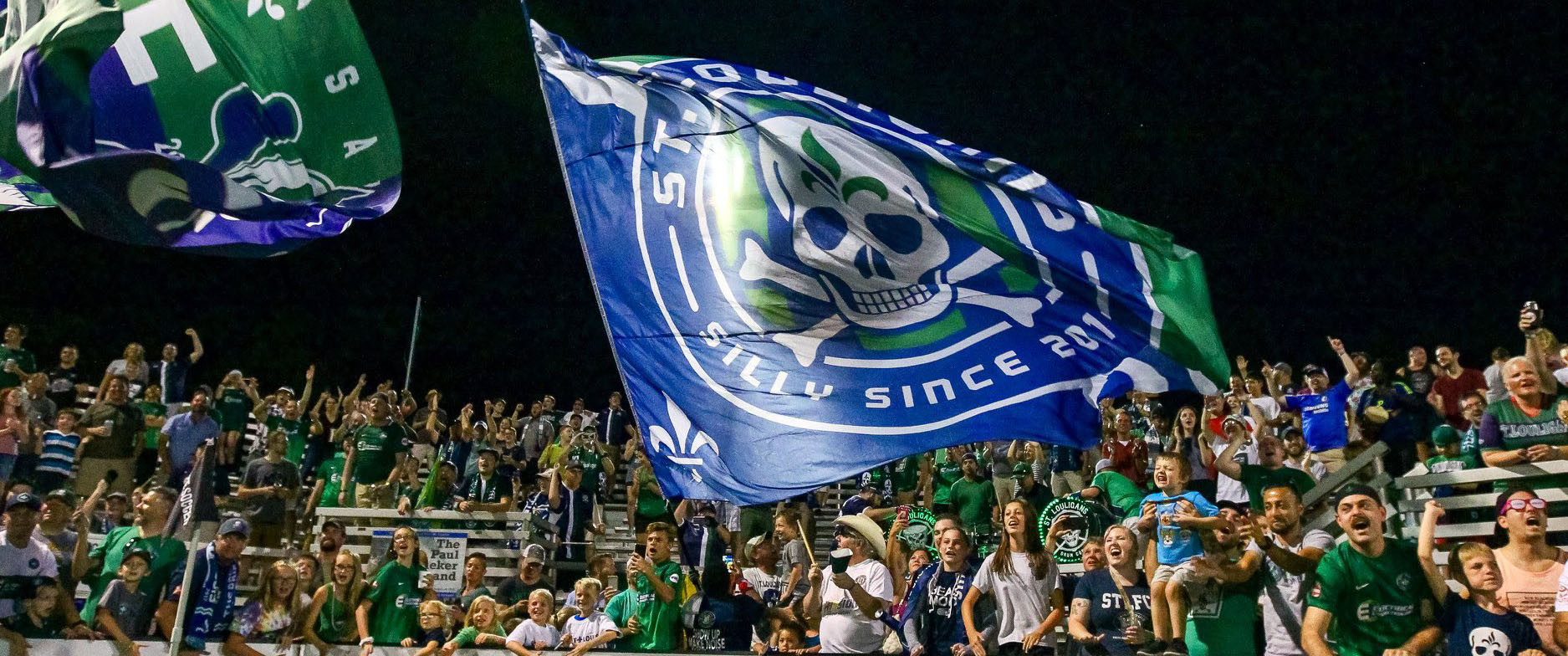 Celebrating 10 years of silliness in St. Louis soccer in 2020. Thanks to all the teams and players, past and present, for giving us something to drink and scream about.
We don't update this very often.  Most of our time is on Facebook, as it's immediate and reaches our members…
We've Been Waiting For You. No doubt some of you are stumbling across this page for the first time and…
The Scarves Have Arrived! We've been talking about it for some time now, but the day is upon us. The…
Have You Seen My Scarf? When you go to a soccer match, what's the most iconic item that marks you…
THE TIME IS NOW! Hello boys & girls. It's been a while since we've posted new content to the website….
Prepare To Have Your Earholes Rocked! Yes, earholes. This is the first of many Louligan podcasts. Mitch, Steve, and Brad…