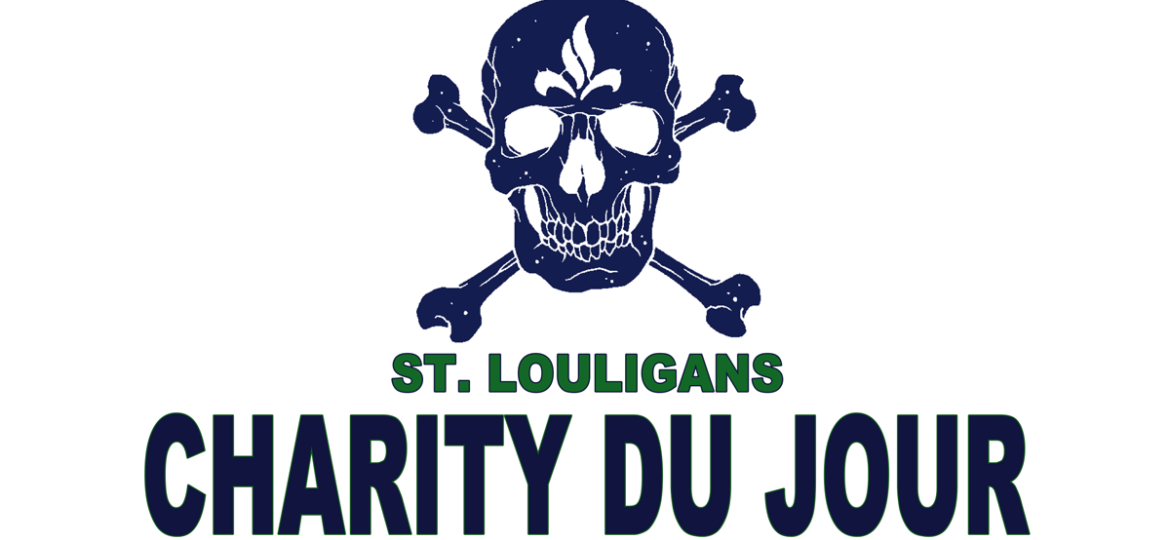 Part of our ongoing mission as a supporter group goes beyond drinking beer and cheering loudly for our team. We are committed to giving back to our community by raising money and participating in various charitable efforts. Our main vehicle for raising money is Charity Du Jour. Each home STLFC game of the season we take a collection for a charity chosen by the group. It may seem simple, but we've managed to raise a lot of money over the years. Currently we're around $50,000 to the good. This year we invite you to come by the tailgate party merch table and make a donation. We also contribute all sticker & magnet sales to the cause, along with other special sales and raffle prizes. We offer tickets that can't be used for donations as well. If you ever have an extra ticket to donate or need an extra for a friend, swing by the table and we'll play let's make a deal. This year the Tailgate Posse will also be pitching in some of their food sales and you can volunteer to work the tailgate to help too. (Send them a message to get involved: tailgate@stlouligans.com )
On top of all this we're very grateful to Jim Kavanaugh & Tom Strunk (CEO & CFO of World Wide Technology & Saint Louis FC). Every year they have made big contributions to our causes. This year is no different. They've pledged to match our donations up to $10,000. Last year with the same offer we cracked $20,000. We hope to go even bigger this year and we can't do it without your help. Have a beer and make a donation every game- it will be greatly appreciated. Thanks.
We have a full slate of charities selected for this season and we'll usually announce them the week of the match. We're off to a good start having raised $1000 in preseason. The charity for the home opener will be the Colon Cancer Alliance. We have a couple members that were personally affected by this disease and sadly one of them lost their battle. It's our honor to raise money for CCA in memory of our dear friend Casey.
Bring a couple singles to every home game and toss them in the collection box. Because we #GiveABuck!