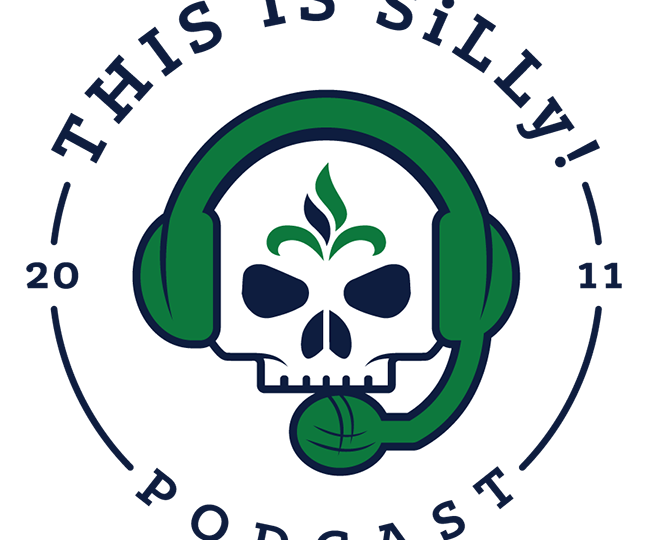 According to Matt Bird, we are due in the US Open Cup.
We won't get ahead of ourselves though; first up is Duluth in Minnesota.  The boys are already up there and ready to play.
We discuss the game at OC Blues (I won't call them otherwise), and how the team rebounded after the bad game in LA.  We saw what we hoped for.  We discuss the disaster that's Toronto 2 moving games, and the MLS teams sending down guys to the two teams for games.  Brad asks, is there a #USLconspiracy going on?  A few questions, and then we get ready for tomorrow.
We're due.
Podcast: Play in new window | Download (Duration: 1:07:34 — 77.3MB)
Subscribe: Apple Podcasts | Google Podcasts | Spotify | Android | Stitcher | RSS