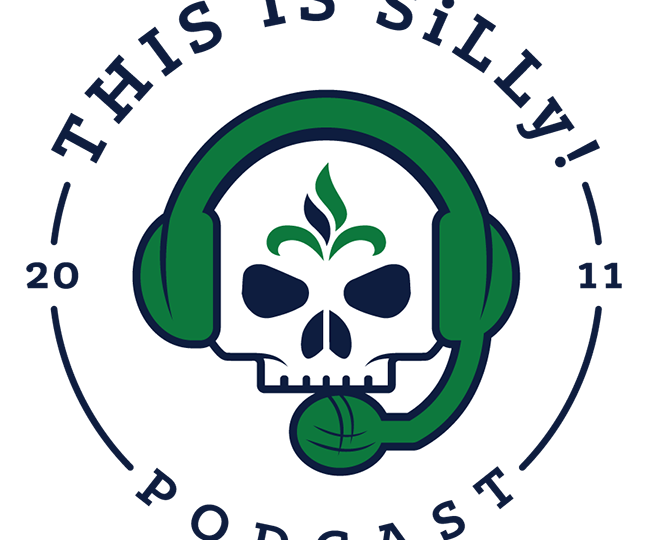 We discuss the win in Duluth last week to start the show; that leads to where we're headed this week:  Louisville.
The Kings Cup will be a winner-take-all in Louisville.  And the Nut Cup.  🙂 . Mitch and Brad are headed down, while Matt prepares to head to Colorado Springs for the saturday match.
We cover those games, the international spot, our newest (old?) signing, and the chatter on twitter this week involving us and a notable twitter-only zealot.
Get in the car, tune us in for the drive to Kentucky.  We're due.
Podcast: Play in new window | Download (Duration: 1:00:36 — 69.4MB)
Subscribe: Apple Podcasts | Spotify | Android | Stitcher | RSS