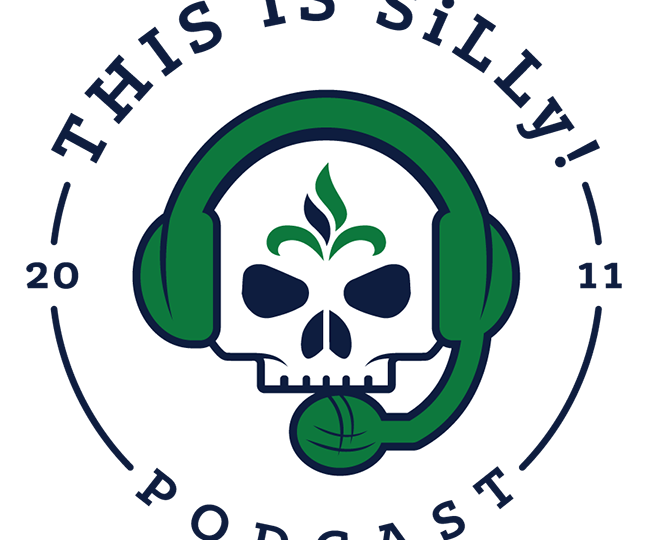 It's been a hard few weeks for the team.  The fans are frustrated.
But Dr. Mitch, Dr. Bird, and Dr. Brad are here to help you get through it.  We discuss the struggles, and how we can get better. We let you vent on social media today, and we took your takes to the airwaves.
Saturday we move on, and we'll be in the corner.  You know you'll be there too, because we support them win, lose or draw…we're ready for the wins.  I'm sure the players are too.
Lie on the couch, and relax, and breathe.  And listen.
Podcast: Play in new window | Download (Duration: 1:13:24 — 84.0MB)
Subscribe: Apple Podcasts | Google Podcasts | Spotify | Android | RSS