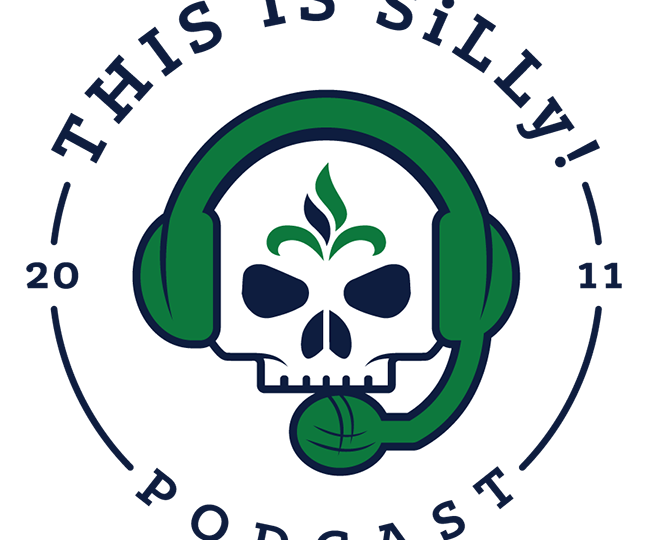 The boys showed their character saturday night after a dreadful midweek game, and that character is tough.
Nothing to complain about from the game; the players were all top notch, and the Louligans brought it as well.  It's nice having a positive podcast, even though we've been told the negative ones are better.  I'd rather have a bad podcast every week then!
We take your questions, Zack brings a topic discussion, and we actually have injury news for once.
Listen like you mean it!
Podcast: Play in new window | Download (Duration: 58:59 — 67.5MB)
Subscribe: Apple Podcasts | Spotify | Android | Stitcher | RSS