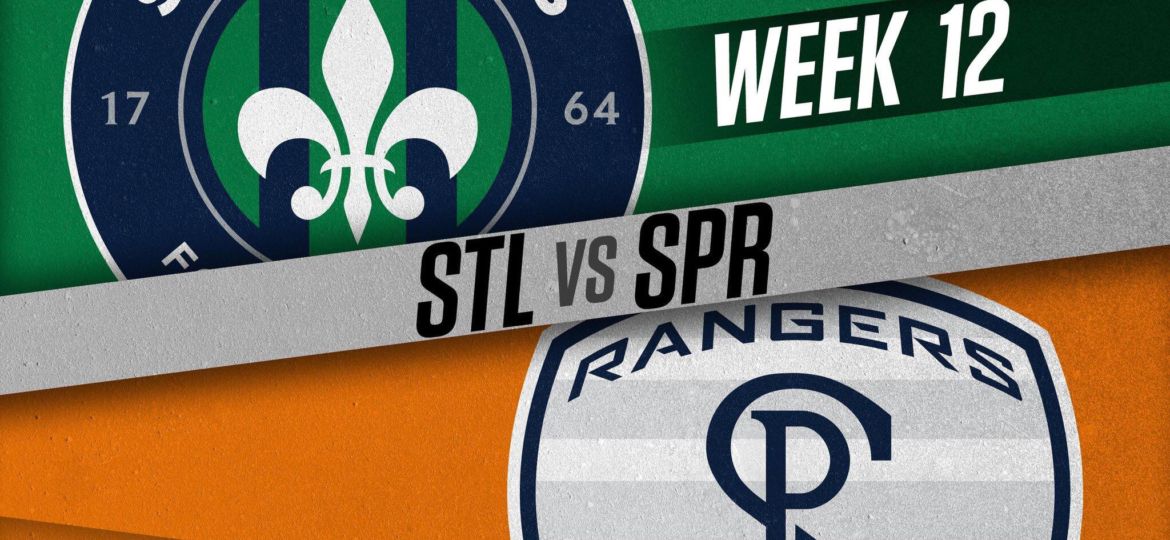 Start time: 7:30 PM CT
Toyota Stadium at World Wide Technology Soccer Park
Gates open at 5:30pm CT for tailgate


DO NOT ARRIVE EARLY!!!!!


March into Stadium at 7:00 pm
Opponent's Record: 5-2-4, 2-2-3 on the road
6th place
Last Results: Win, 1-0 v Phoenix Rising FC
Matt Bird has some info on our opponent:
Another game? So soon?
The quicker we get back to just playing once a week the better. Swope, who didn't have distraction of Open Cup or a midweek game, come here fresh and we're knackered. So let's play like a raccoon trapped in a corner and come out fighting. No matter the result, I would like the corner to give Parker Maher the welcome he deserves.
It's only fair after Musa got the welcome he deserved on Wednesday when he got that yellow card. Really made me remember the good old days that.
Saint Louis FC sits in 10th, at 3-4-5
How to watch: ESPN+
Charity Du Jour:
This week is The Trevor Foundation.  June is Gay Pride month; soccer is for everyone.  Discrimination ain't cool.
Louligan Cartels:
Drums and capos: We march in 1/2 hour before kickoff. Anyone can join the march in! Drummers usually need assistance carrying in the drum stands, so if you can help out, see them as they organize prior to the march.
Tailgate: It's time for a Hot Dog Bar!  Get your hot dog, or chili dog on.  Don't forget your collectible cup for $5.
Newligans: If you're new and this is your first game day, say hi! There will be several of our Newligan Cartel walking around, wearing badges showing their name on it.  Feel free to grab one of them and introduce yourself; they're wearing that badge as a way to indicate they're there to help you join the crowd.  There will be a Newligans table by the trailer in case you don't see a badged member.
You also can exchange your ticket at their table for a wristband for the march in, so we can proceed through the gate more efficiently.
Merchandise: We will have the 2018 Louligan scarves and the 2018 This Is Silly! Podcast scarves.  $20 per scarf, cash or credit.  There aren't many left of the podcast scarves, so get them while you can!
The red line will be the march to the game.  The march starts 30 minutes before kickoff (7:00pm).