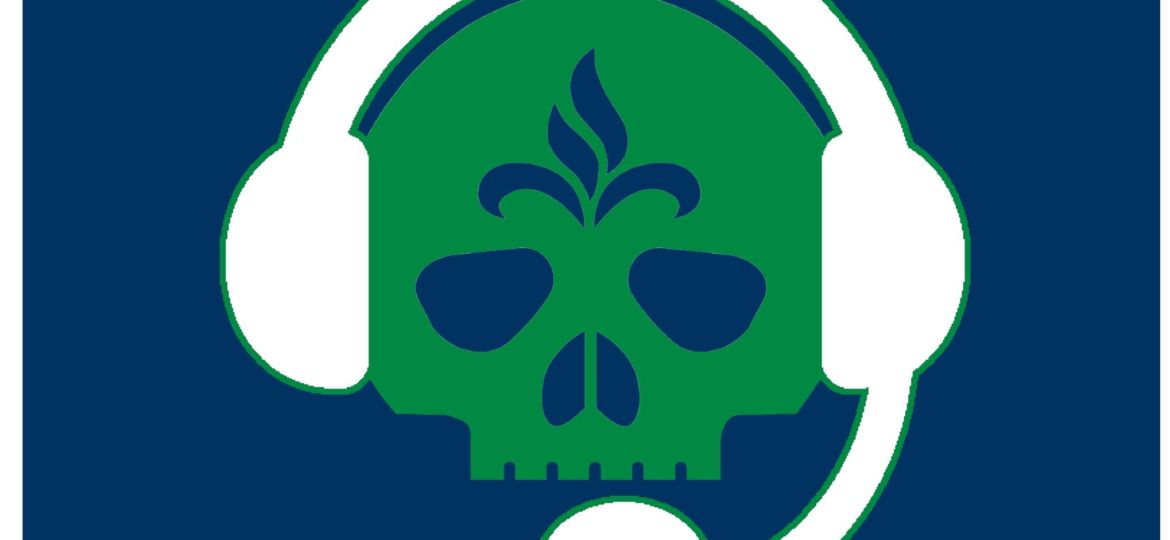 Our first live in public podcast!
We've got the guys from Madrina's starting off the podcast fresh off their announcement today as new sponsors of STLFC.
Then players Mark Pais, Oskar Gasecki, and Bryan Gaul sit with us and talk turkey.  (Literally.  Oskar can't cook a turkey.)
We close out with ticket slinger Pat Kelly and GM Jeremy Alumbaugh from STLFC, talking about the newest partnership.  With who?  Listen to it and find out!
Earholes, prepare for loving!
Podcast: Play in new window | Download (60.8MB)
Subscribe: Apple Podcasts | Spotify | Android | Stitcher | RSS