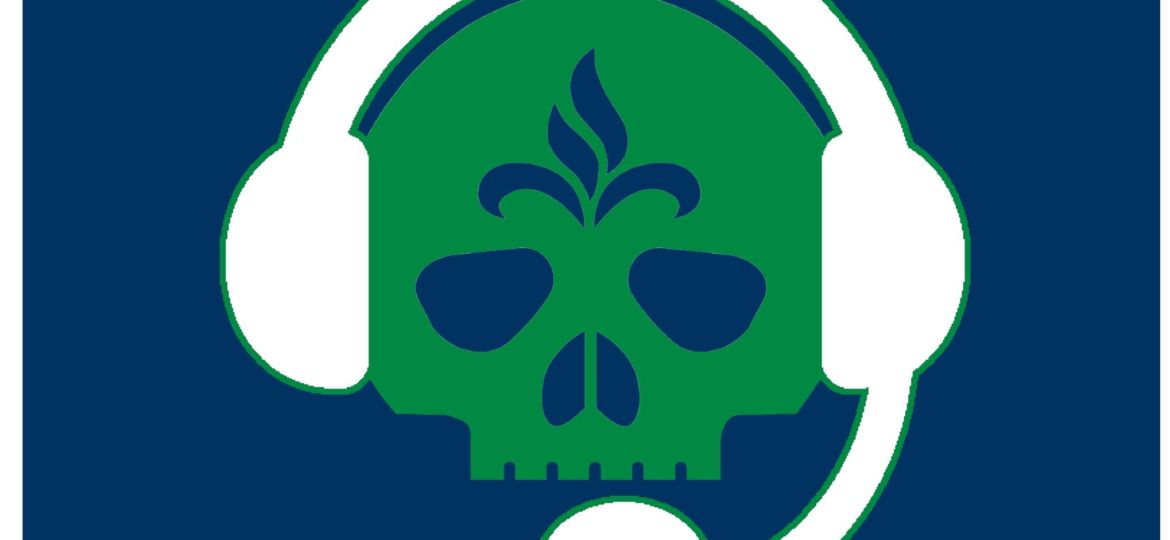 We start the show with a quick interview Mitch got with Taylor Twellman last week at TEDx…Taylor was headed out the door but gave us a quick 5 minutes of his time.
Bird went to the training this weekend, and reports on knocking off the ring rust.  No, it's not a sexual euphemism.
Of course, MLS2STL is a point of discussion as usual…but this time, our time at TEDx helps reiterate our talking points: We're all for MLS, but we want it done right, and that includes supporting STLFC.
Come on this lyrical joyride…time to listen!
Podcast: Play in new window | Download (77.3MB)
Subscribe: Apple Podcasts | Spotify | Android | Stitcher | RSS