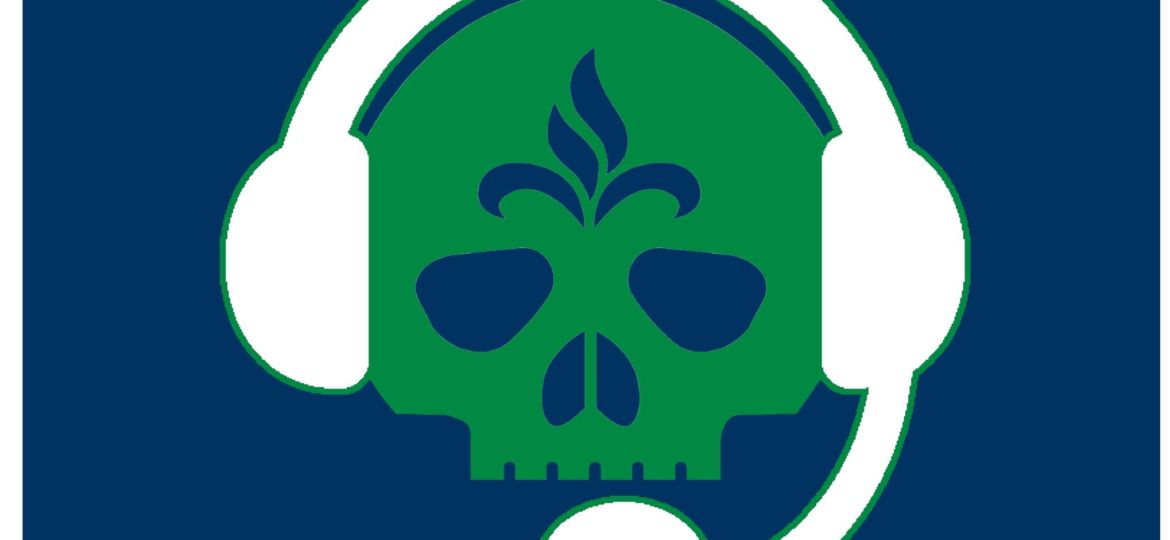 We were at the Schnucks in Des Peres hanging with a few players and the street team from our friends Madrinas!
They invited us out to be a part of the kickoff of their new promotion in Schnucks…where a certain Brandon Barklage is the poster boy!
We talk to Madrinas about their promotion…listen for a special code just for our listeners for their newest promotion.  It's good for you caffeine junkies.
We also talk about the recent poor run of form…is it a talent thing, or a game plan thing?  Only one way to find out.  Order some Madrinas, and listen to it!
Podcast: Play in new window | Download (Duration: 52:36 — 48.2MB)
Subscribe: Apple Podcasts | Spotify | Android | Stitcher | RSS