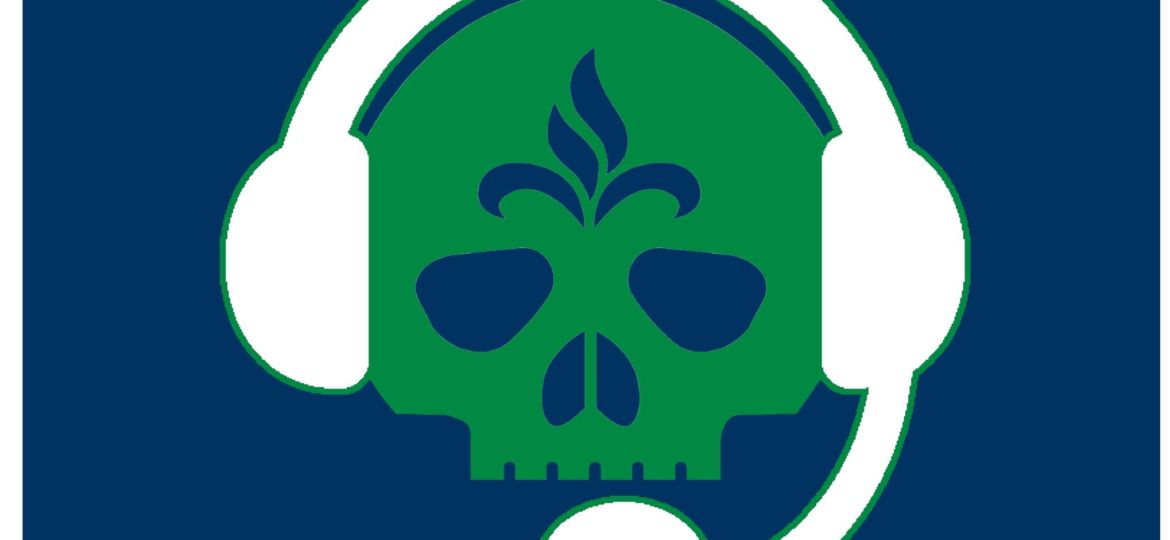 That's the focus of the pod this week: how many starters are out hurt.  (Hint: a lot.)
It's taking its toll on the defense, not seeing the same starters each week.  Needless to say, we're frustrated with the results this weekend but not panicked.  Yet.
Come on, we've had two years of disappointment.  We know the difference by now.
But it's not all bad news…we have a big announcement about Charity Du Jour, and the incredible gift from our owners.
You should probably stop reading this and start listening now.
Podcast: Play in new window | Download (Duration: 1:16:27 — 70.0MB)
Subscribe: Apple Podcasts | Google Podcasts | Spotify | Android | Stitcher | RSS