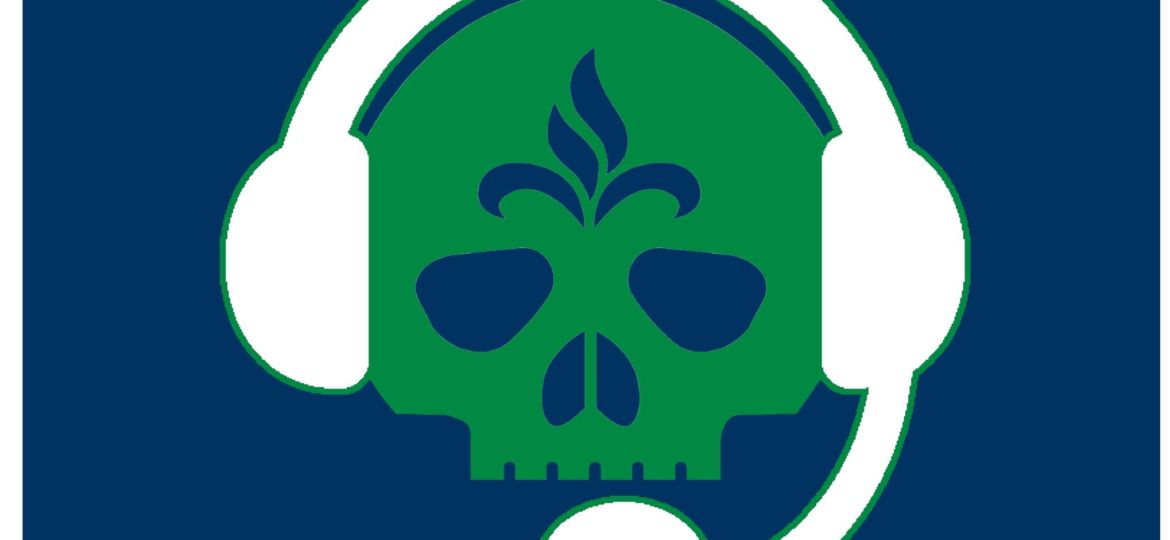 The floodwaters have receded, and the guys can make it to Mitch's house this week to record a new show.
Since it's all about the flood waters and the effects, we have STLFC/SLSG President Pat Barry on the show to discuss the ramifications of the flood.
We also talk the USL broadcasts (they suck), how the time off benefits the injury list (more players!), and how Steve Pecher is moving to Wichita (they HATE him there).
Podcast: Play in new window | Download (Duration: 1:11:14 — 65.2MB)
Subscribe: Apple Podcasts | Spotify | Android | Stitcher | RSS