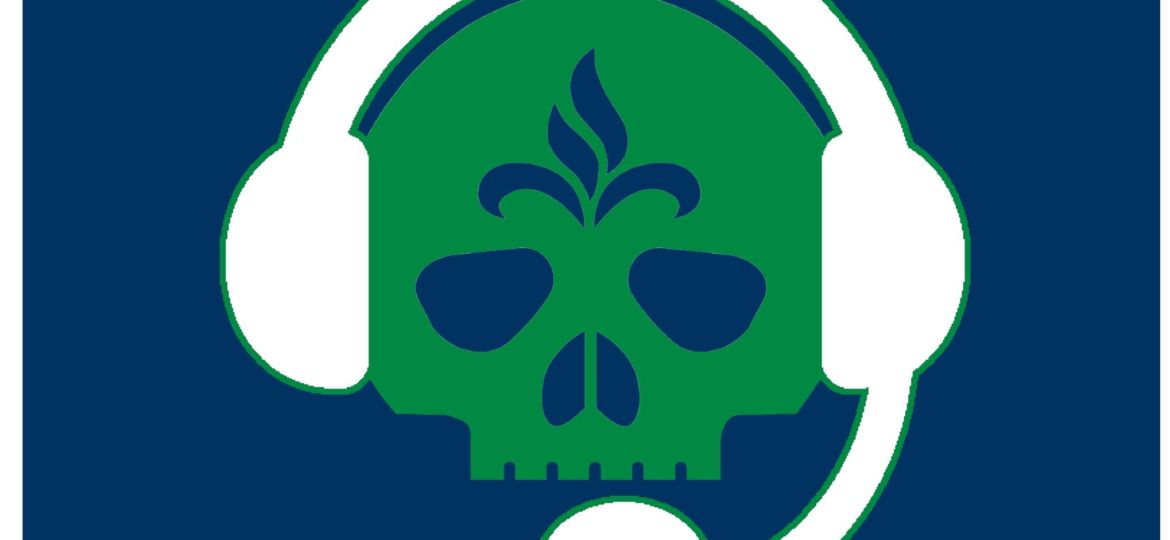 The past four games have not been pretty.  We're not scoring goals in league play, and the win in Wichita was ugly.
So, yeah, the three of us are venting tonight.  Hoping that we look like fools and the team gets back on track.  Cause we're good at looking like fools.
The Park rehab is going well, though, and we're ready to "get after it".  So let's talk about the upcoming schedule, shall we?
This is the point where you hit play.
Podcast: Play in new window | Download (Duration: 1:19:40 — 72.9MB)
Subscribe: Apple Podcasts | Spotify | Android | Stitcher | RSS