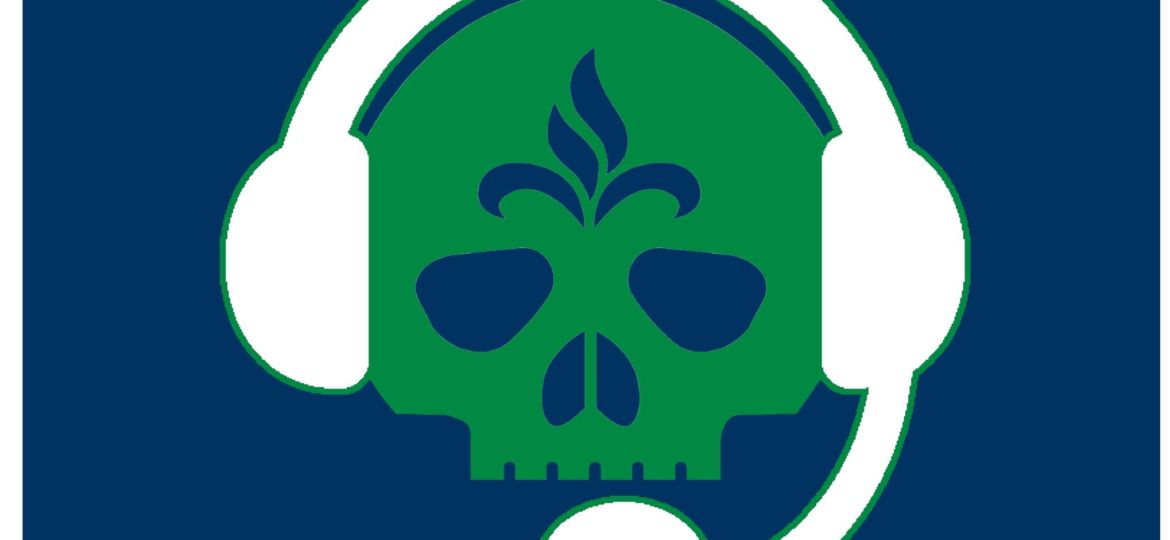 We were surprised when our two guests asked to be on tonight to address the team's woes…
So Pat Barry and Tom Strunk join us on the pod.
Tom and Pat voice their concerns as well…they see the same things we see.  They're angry at the play, at the results, and frustrated on how we got to this point.  And they'll share these feelings with us.  Brad always says this is therapy…
We do start with good news about the Fire and Ice SC though…they're through to the final four and need our help!  Get after it!
https://www.gofundme.com/help-us-get-to-the-finals-in-cali
Podcast: Play in new window | Download (Duration: 1:19:08 — 72.5MB)
Subscribe: Apple Podcasts | Google Podcasts | Spotify | Android | RSS