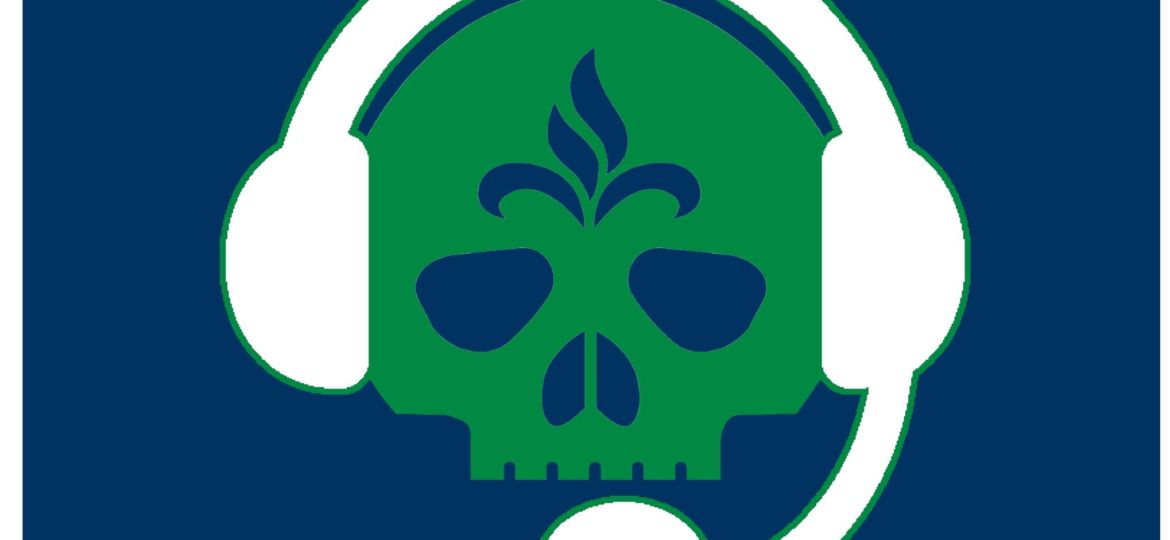 Holy crap what a weekend!
We had so much to talk about, we decided to do a bonus pod this week!
Saturday was amazing, thank everyone who came out to see the first home game at Soccer Park.
We've got another home game coming up this Saturday, so let's #PackthePark and do it up just like we did!
Get your listen on before you tailgate like a mofo!
Podcast: Play in new window | Download (59.3MB)
Subscribe: Apple Podcasts | Spotify | Android | Stitcher | RSS