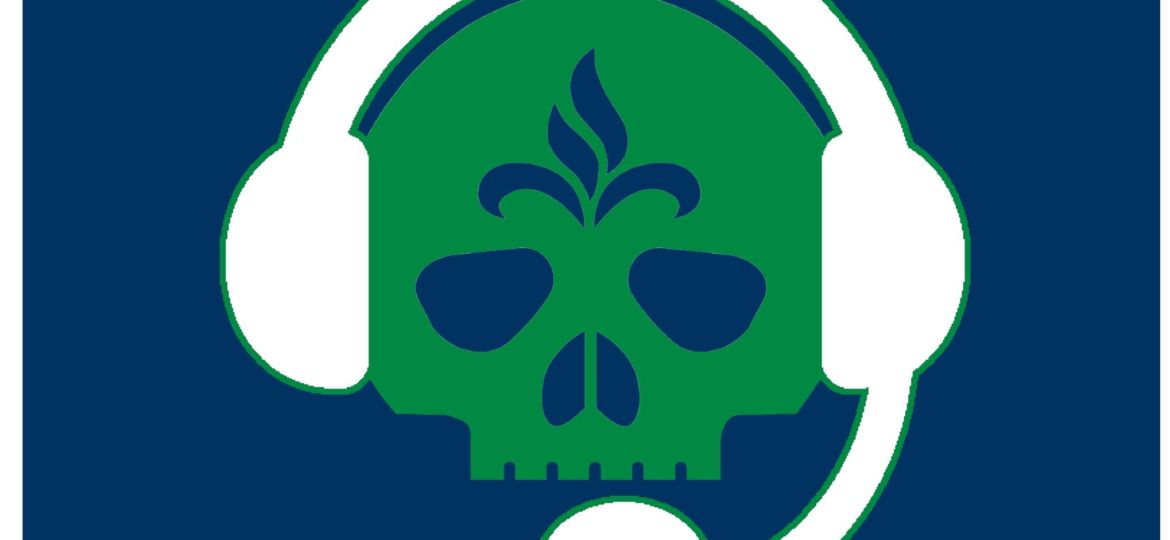 It's Been Such a Long Time, Do We Remember How to Do This?
We think we might know how to do this. We can only improve, right?
Preparing for the upcoming season.
Brad and Mitch are joined by John to go over the off season, but more importantly to talk about the upcoming Lions season, about the new scarf (Taking orders now!!!), and what we can do to make this a great season.
Download and listen!
Podcast: Play in new window | Download (48.4MB)
Subscribe: Apple Podcasts | Spotify | Android | Stitcher | RSS