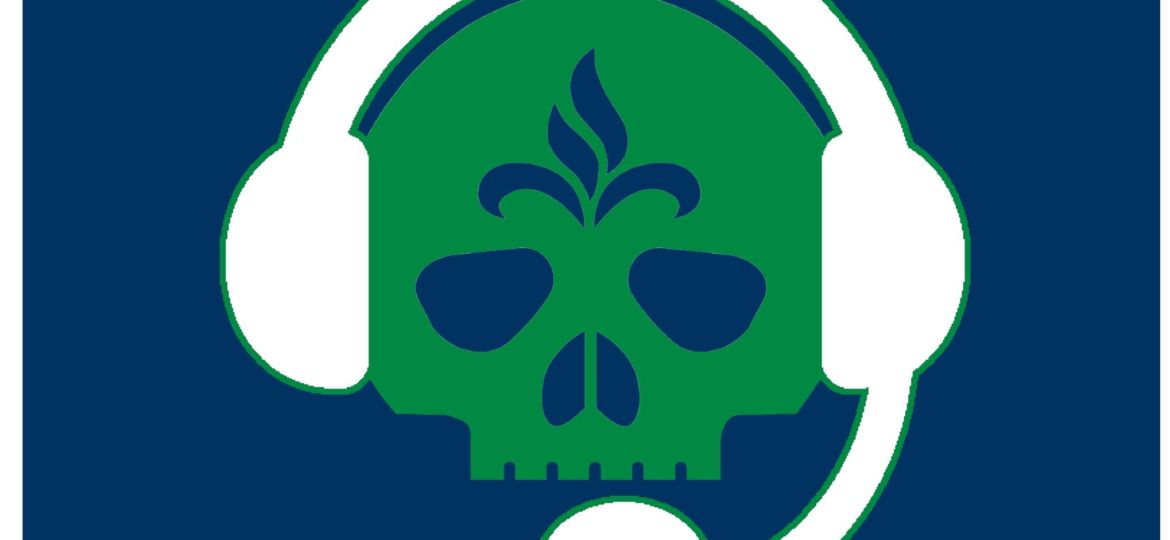 So who's gonna take the coverage to the next level?  GM Jeremy Alumbaugh!
We sit down with Jeremy Alumbaugh, the GM of the St. Louis USL Pro team to come.
We're still gonna call them the Chupacabras, even though that's not likely to be the name of the team.
Jeremy covers all the bases, and then some.  It's a great time covering all your questions, and dealing with our silliness.
Listen to what we're dishin'.
Podcast: Play in new window | Download (135.7MB)
Subscribe: Apple Podcasts | Spotify | Android | Stitcher | RSS