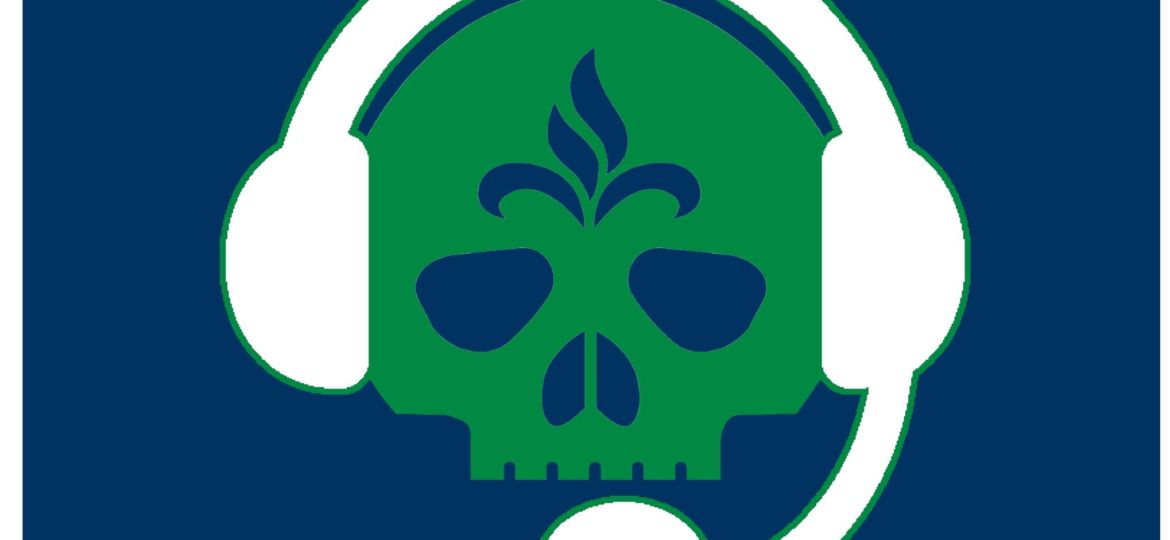 Mitch and Brad take the show on the road again….the guys check out the Field, the home of the Illinois Piasa.
Matt Williams, General Manager for the Piasa, sits down and has a few beers and laughs with the boys.  They talk about the Field's new look, how the team's shaping up to be, and the importance of supporting local soccer.
Piasa's home opener is Friday, November 1, at 7:30 pm.  Come join us, and get silly.
Podcast: Play in new window | Download (39.2MB)
Subscribe: Apple Podcasts | Spotify | Android | Stitcher | RSS