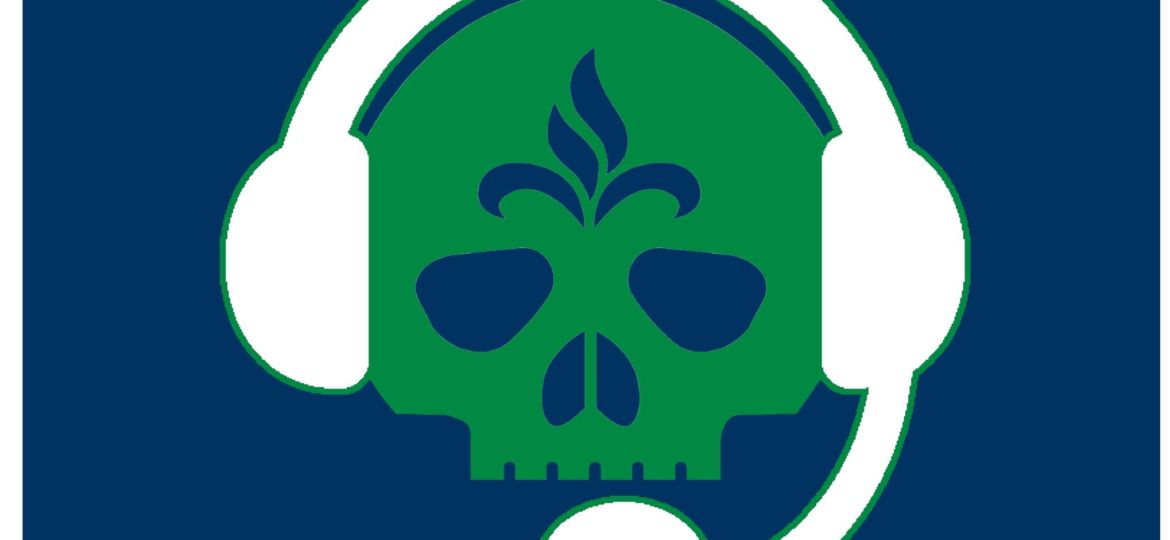 Dale talks about the time with AC St. Louis, scouting the potential STLFC players, and the tactics of a teammate playing sweeper.  (We'll just say it's piss poor.)
Most importantly, Coach talks about the importance of the supporters in the game; a small loud crowd is better than a large quiet crowd.  And that's our job to bring the environment.  He mentions a blog post he wrote in the AC days; you can find it here.  If you sit on your hands, he's calling you out.  But that ain't us.
The guys cover the new inclusion into the Reckless Challenge family, the upcoming kickball tournament, and end of season from the domestic leagues.
Meet the coach!  Listen to the podcast!
Podcast: Play in new window | Download (79.3MB)
Subscribe: Apple Podcasts | Spotify | Android | Stitcher | RSS