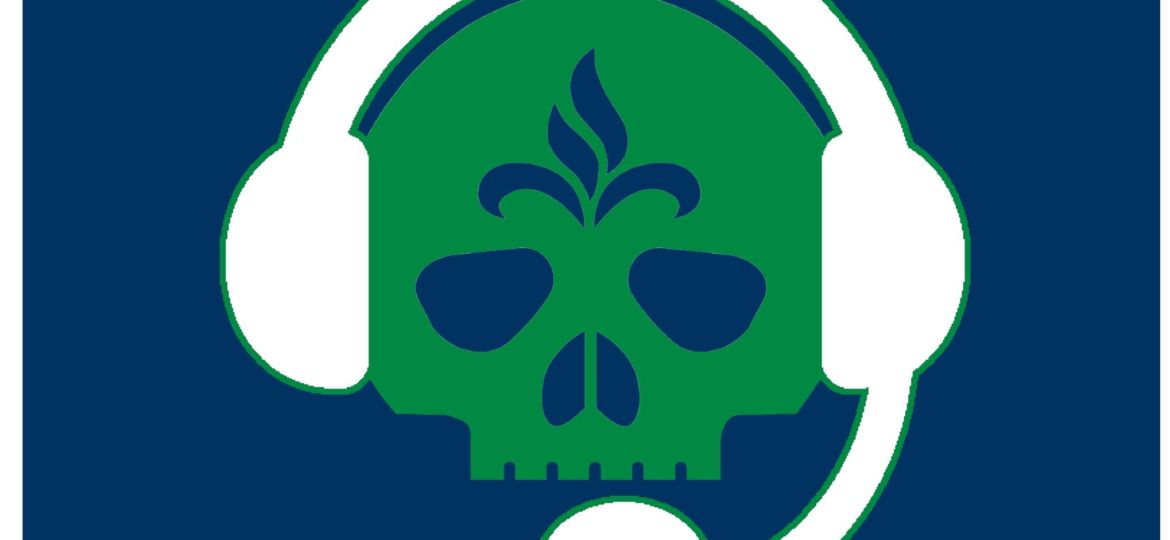 Brad is "sick".  Besides mentally.
So Mitch and Bird hold down the fort with Andi Gebhart and Ryan Smith from the American Outlaws – St. Louis chapter!
If you're not a member, pony up the $25 and join already.
The four talk World Cup experiences, Matt slags England's team, and how the World Cup will translate to the US fans.
Listen all y'all!
Podcast: Play in new window | Download (105.2MB)
Subscribe: Apple Podcasts | Spotify | Android | Stitcher | RSS