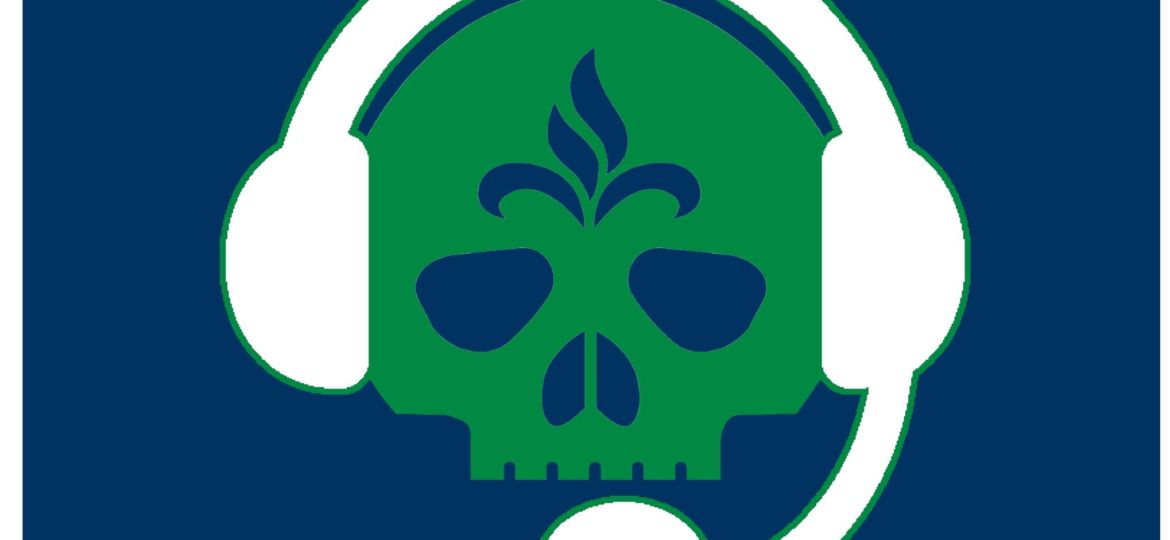 Much like the offense as of late.
But that's ok.  We will have another season, and that alone is exciting.  The guys talk about what changes we may see next year, whether or not Coach Schilly deserves a second season, and Bird's trip to Charleston.
We take a call from Saint Louis FC GM Jeremy Alumbaugh, to talk about the recent red cards and frustration the players have shown.  The show ends with a few questions, and we prepare for Thursday night's game.
Made for your ear pleasures.
Podcast: Play in new window | Download (83.3MB)
Subscribe: Apple Podcasts | Google Podcasts | Spotify | Android | Stitcher | RSS