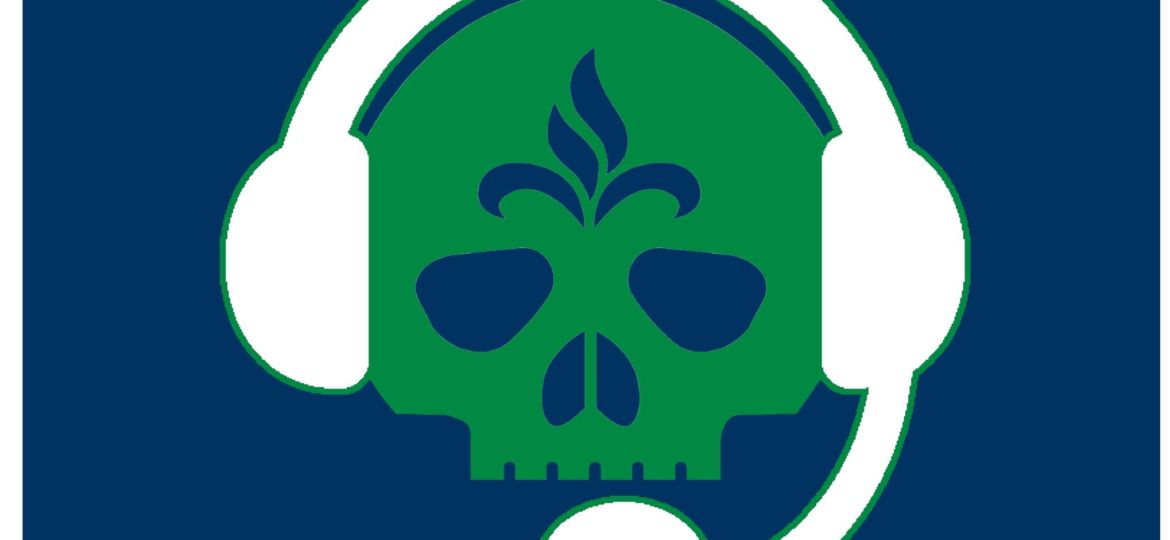 Jeremy Alumbaugh, GM of STLFC, is on the show!
Jeremy talks about the weekend's combine in Florida, about what to expect of the players.  No, we're not signing a guy that has the reputation of a "dribbling toilet".  But there are players under contract, Jeremy takes your questions, and we discuss the super successful Food Drive Bowl Game!
Oh, and he drops a major announcement on our show!  Not on TV, or radio…on the baddest assed podcast about St. Louis soccer!
You better listen if you want to hear the big news here first!
Podcast: Play in new window | Download (126.5MB)
Subscribe: Apple Podcasts | Spotify | Android | Stitcher | RSS