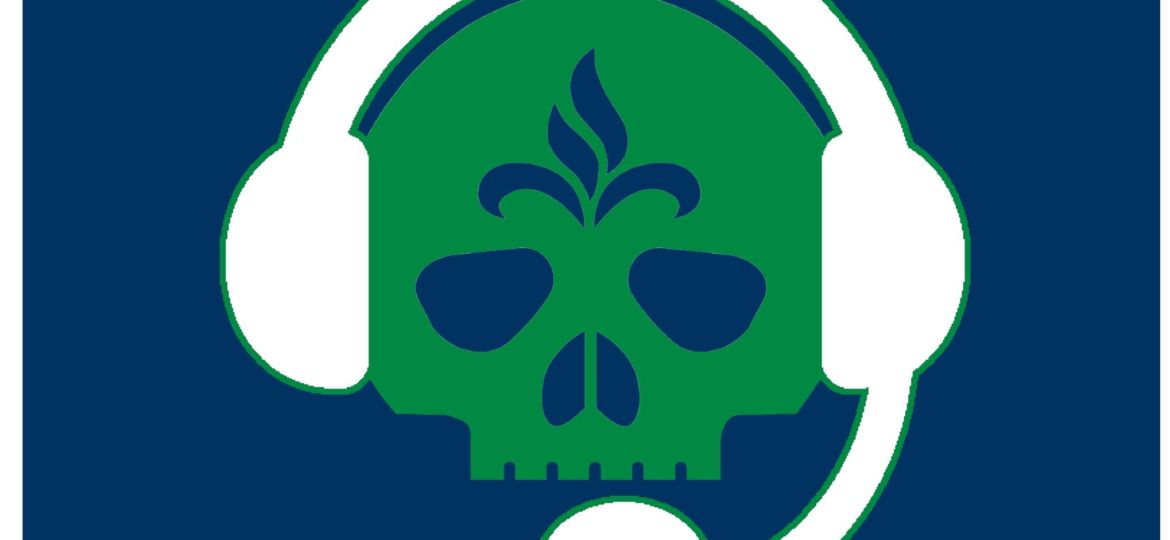 I swear, it's not my fault!
There was an earthquake, terrible flood, locusts!
Well, maybe not.  You see, what had happened was….we're big procrastinators.  We'd say, Oh, let's wait until after that game.  Then that game would happen, and we'd say, well, this is coming up, so we can talk about that game and this thing…
All of a sudden, it's a few months, seasons are over, and we feel shame.  Well, I don't think Brad feels shame.
So, if you're new to the group…welcome to our podcast.  We do curse every now and then, so I wouldn't play this around children, or the easily offended.
Podcast: Play in new window | Download (33.2MB)
Subscribe: Apple Podcasts | Spotify | Android | Stitcher | RSS