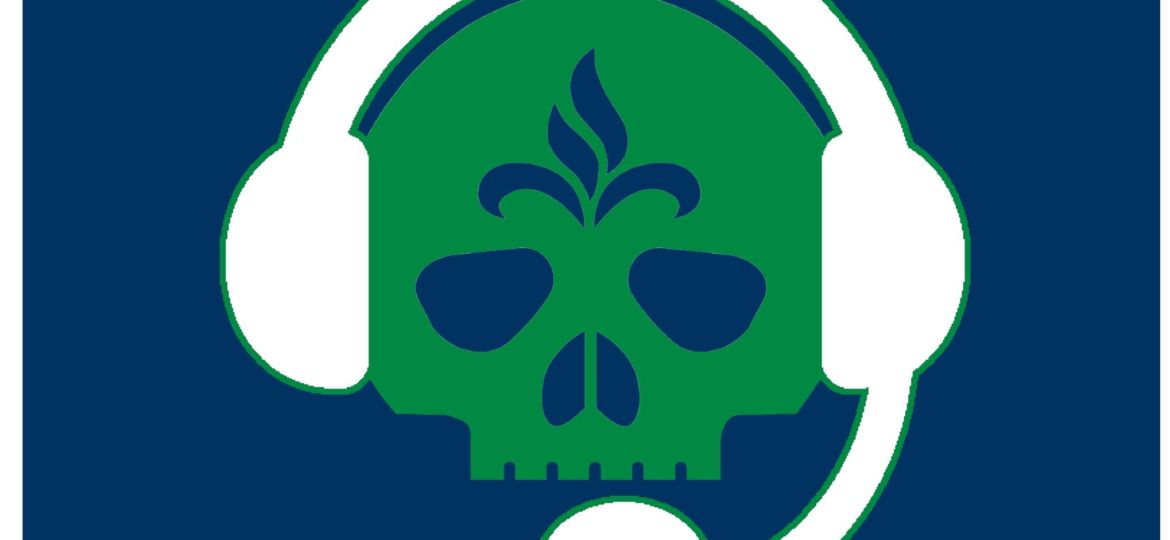 Mitch and Brad Host the Fire&Ice Coaches and Players!
Coaches Lindsay Eversmeyer and Erika Todd-Baptist brought the three Britney's (well, really Jessie Crabtree, Devon Thomas, and Gayla Foster) to talk about their season so far, the home opener, the USA men's game, and more. All while Erika plays on her phone instead of participating.
Enjoy this chaotic mess today! The Lions and Fire & Ice play this weekend!
Podcast: Play in new window | Download (35.6MB)
Subscribe: Apple Podcasts | Spotify | Android | Stitcher | RSS