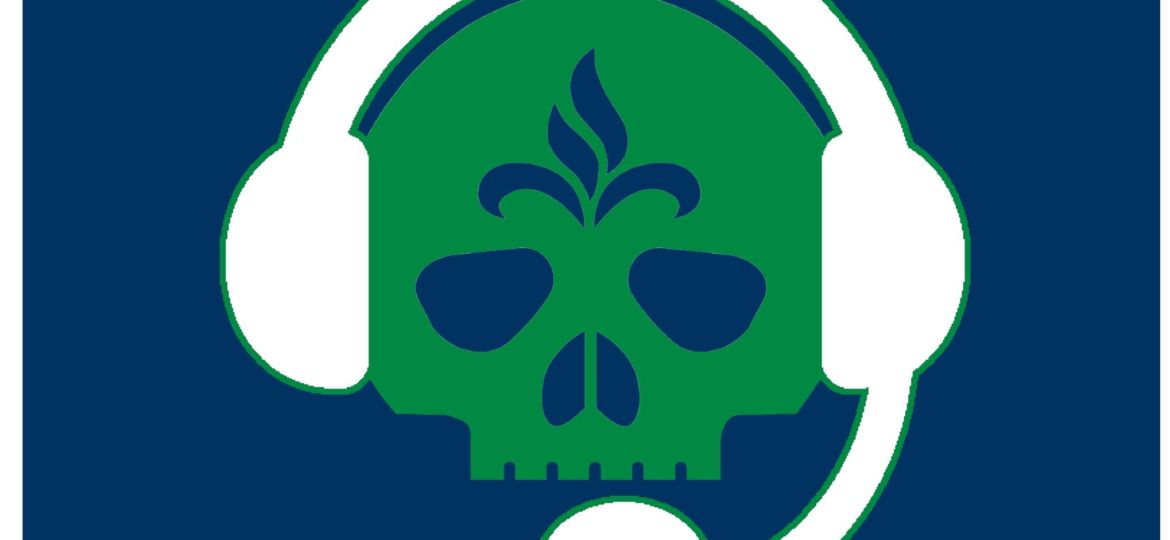 Mitch and Brad Take the Show on the Road!
The guys go over to the offices of Fire and Ice SC to sit down with Lindsay Kennedy-Eversmeyer and her staff to talk about the new WPSL team.
The staff waste no time getting silly with the guys and cover all you need to know about the new team, tickets, and what to expect out of the competition level.
So come get you some of this sweet sweet podcast lovin'.
Podcast: Play in new window | Download (28.5MB)
Subscribe: Apple Podcasts | Spotify | Android | Stitcher | RSS