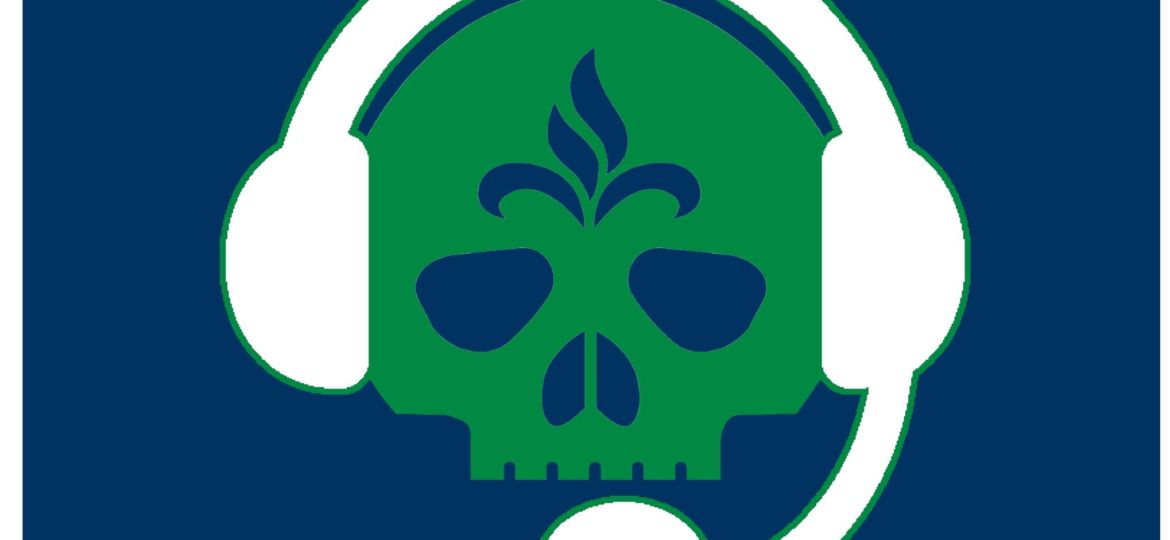 Too much alliteration, sorry…
The gang have Andi Gebhart back on the show…we think she's the most capped guest now.  Andi talks about the Lady Louligans, and how they can help the cause.
The guys also talk about the Indy trip, the St. Louis FC season tickets, and much more.
Listening time begins….now!
Podcast: Play in new window | Download (97.0MB)
Subscribe: Apple Podcasts | Spotify | Android | Stitcher | RSS