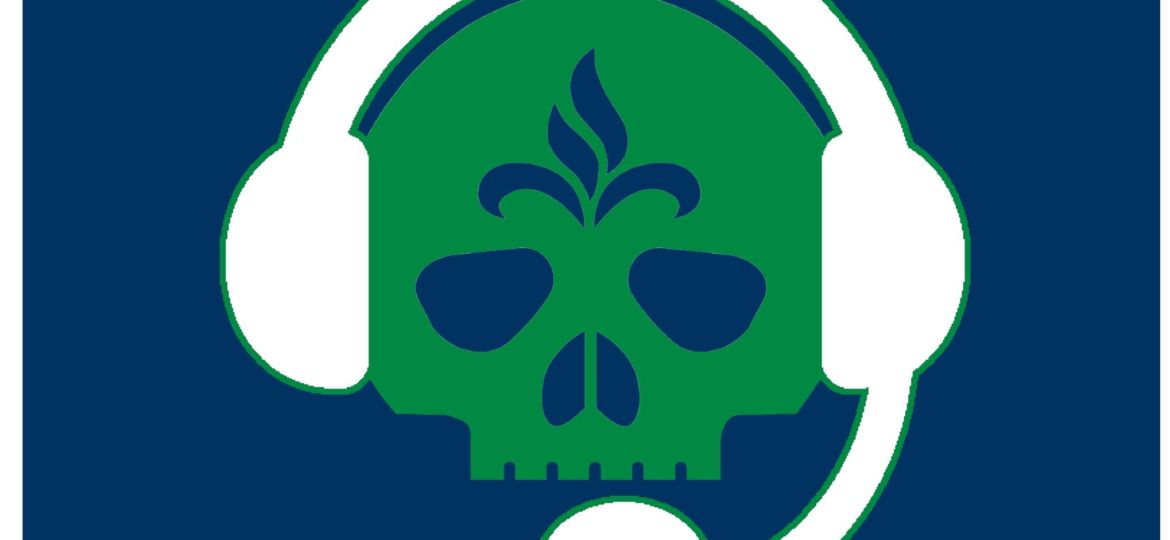 SLSG Director, USMT defender and Captain, Steve Pecher Joins the Guys!
Steve seemed to be the first guest enthused about drinking beer on the couch.  Either that, or he's as good an actor as he was shutting down the stars of the NASL and the MISL.
We cover a lot of topics, and Mitch barely keeps the Steamers fanboy contained.
NOTE: unfortunately, the technology won again, and the phone interview with Derek from Brickyard Battalion didn't save.  So we'll talk with him in Indy this weekend and post when we come back.  Sorry for the inconsistencies.  Skynet wins again.
Listening time, yo!
Podcast: Play in new window | Download (99.9MB)
Subscribe: Apple Podcasts | Google Podcasts | Spotify | Android | Stitcher | RSS