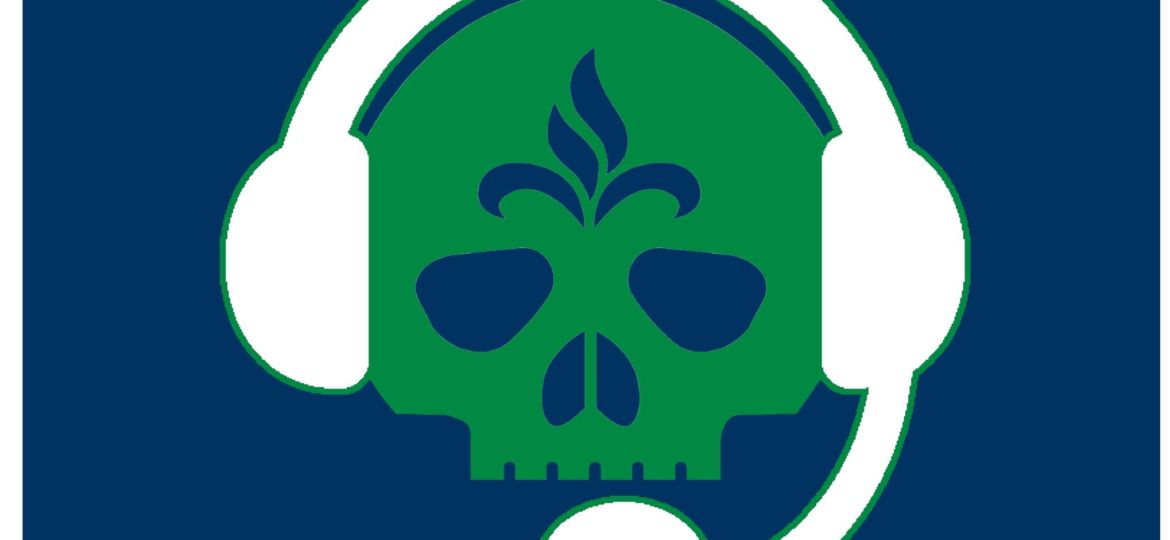 We were all American Soccer fans on Sunday, when the women won the World Cup.
But Saturday we celebrated the Fourth of July with a victory over Charlotte Independence.  No witty puns, just a monkey off the back.  But we do discuss the whole "BuiltForMLS" concept…hint: we think it's foolish.
It's a short one today, as we wanted to watch the Gold Cup game…but much like Bryan Ciesiulka, we pack a lot of heart into that small package.
Hear ye, hear ye….podcast time!
Podcast: Play in new window | Download (70.6MB)
Subscribe: Apple Podcasts | Spotify | Android | Stitcher | RSS