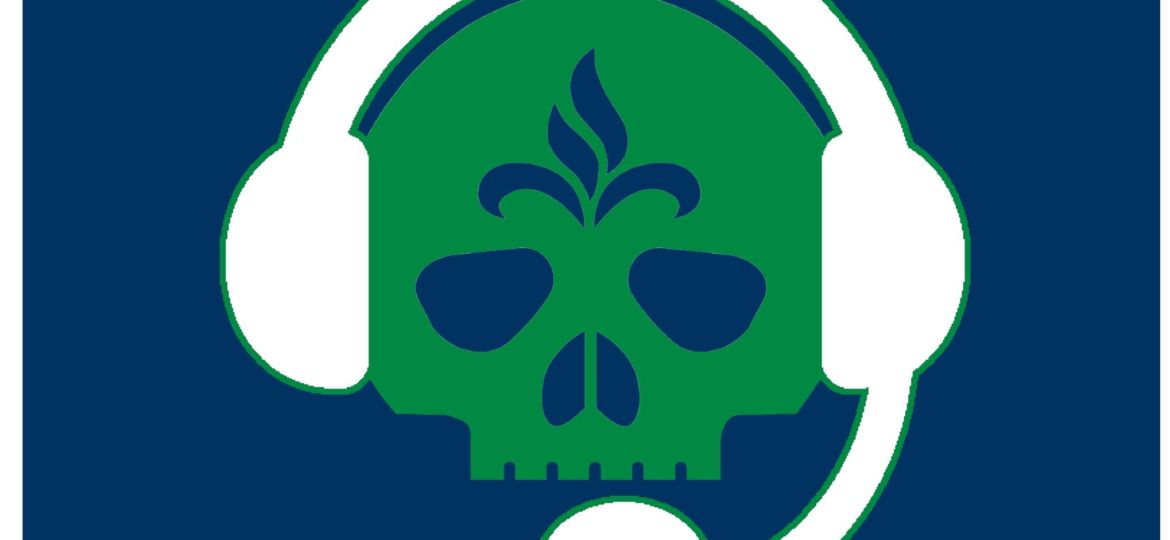 The guys discuss the highs of the win at home, but the lows of the following two losses.
There's a discussion about what's needed in the offseason, how we feel about Coach Schilly's job security, and moving to the West Conference.
Then Bird reveals his trollingest move, and a "prestigious award" for Mitch.
Hint: It ends up with Mitch using the F word a lot at Bird.  So if you're sensitive to that, might want to fast forward.
Podcast: Play in new window | Download (72.1MB)
Subscribe: Apple Podcasts | Spotify | Android | Stitcher | RSS