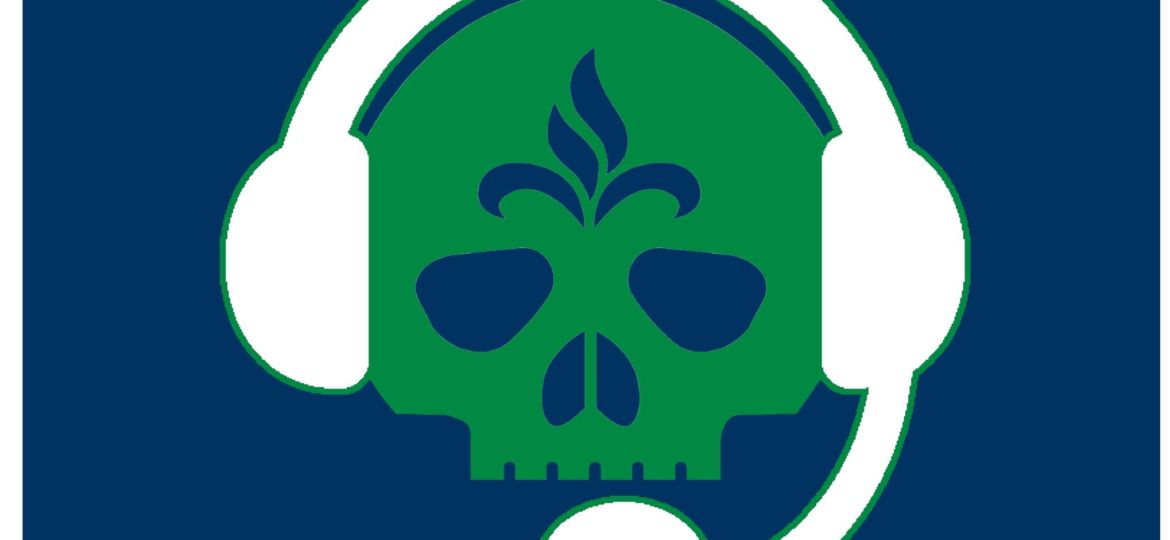 Leading the way during the rebuild are Tom Strunk and Jim Kavanaugh, CFO and CEO of Saint Louis FC…and they're on this podcast!
A special edition tonight, as we are onsite at Mission Taco.  Thanks to Mission Taco for hosting a special tonight…20% of all proceeds go to help rebuild the Park.  So we decided to podcast tonight from the Soulard location, eating tacos, drinking beers, and talking to two icons of Saint Louis soccer.
We get their thoughts on the team's past year, the upcoming year, and the park recovering from the flood.  And Jim puts the number of USMNT players who have been on the pod at two.  Tom upped our listenership to two, so he's special as well.
Listen up boys and girls.  Seriously silly.
Podcast: Play in new window | Download (Duration: 1:16:46 — 70.3MB)
Subscribe: Apple Podcasts | Spotify | Android | Stitcher | RSS