The 2016 season is coming to an end. I'm not gonna lie, its been a little tough on the pitch. BUT… This has been a pretty good year for the Louligans and especially our charitable endeavors. Last season a misunderstanding turned into a joke and became a thing of beauty. PizzaGate was a fundraising competition between us and our rivals in Louisville (the Coopers) that led to over $18,000 being raised for Foodbanks in St. Louis and Louisville. Our part of that contribution was over $13,000 directly to the St. Louis Area Foodbank. That was a direct result of St. Louis soccer fans and supporting businesses kicking in for a good cause. For that we will forever be grateful.
https://curiousasacathy.com/yy4clfzjhz
https://comra.org.ar/2023/01/31/0bvwg1709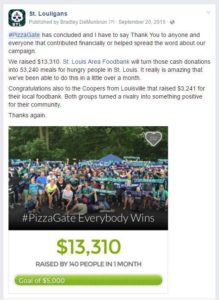 https://www.moisttech.com/fx0bcqg This season we decided to spread the love a little bit to other worthy causes. We didn't do one big fundraiser, but several smaller ones. Starting about halfway through the season we put a donation bucket at the tailgate party merchandise table. We had members nominate charities and selected the ones that we thought fit our purposes. We then contributed sticker sales, ticket donations and regular donations to the weekly cause. So far in 2016 we've raised over $3500 from members for great local charities like: Unsung Heroes, Special Needs Soccer, Officer Flamion's recovery, Shop with a Cop, MissionSTL, 3 Little Birds 4 Life, Japanese Earthquake Relief, and the local chapter of JDRF.
https://dieseldatabase.com/4gxzk7e1j
https://www.catraldoylecreative.com/etoz9hzl2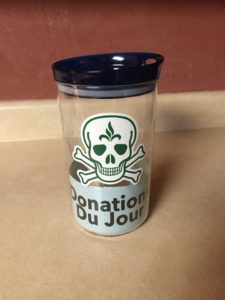 For the final home game of the season we'll be raising money for the St. Louis Area Foodbank again. Back to the start of it all. We're playing Louisville City for the Kings Cup and the Coopers & Purple Family will be in town. We'll be doing various things to help make this one a little bigger than most tailgate Charity Du Jour campaigns. If you're over 21 we'll sell you an empty solo cup. (You may find a place to fill it up somewhere at the tailgate party-😉) We'll have a few cool items to raffle off. We'll be doing a clearance sale on all 2016 Louligan Scarves- $10 (half going to charity). Same thing with the remaining gray Louligan Punisher tshirts- $10 (half to charity). All sales of Louligan Stickers $2/ea & Bottle Openers $3/ea will go to charity. As always any tickets donated to us we'll pass along to people that need a ticket for a donation to the bucket. And finally, most importantly, we ask that you come by the merchandise table at the tailgate and just make a cash donation. (We'll also be able to take credit card donations via square and you may send a PayPal donation to treasury@stlouligans.com just put PizzaGate in the comments.)
https://www.celestissima.org/mrv1qv6
https://immrfabulous.com/2023/01/31/v1qhyylsoby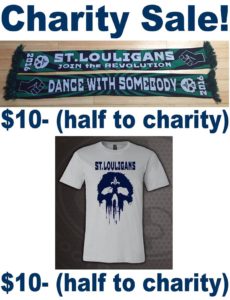 In the end our family is about more than drinking beer & watching soccer- although that's a lot of it. Ultimately we're a group that takes pride in our city and want to make it better. We do this by supporting our team and giving back. I'll take a moment here to remind you that we don't charge any membership dues to be a part of this group. We provide entertainment and community for all. All we ask in return is that you contribute. This final game of the season we'd like you to take a minute to throw $1, $5, $10, $20- whatever you can spare into our Charity Du Jour bucket. St. Louis Area Foodbank can turn $1 into 4 meals for those less fortunate than we are. We thank you in advance and look forward to having a great time at the game.
https://daccordshirts.com/6g1g1a1
https://www.creativecommonsprayer.com/uncategorized/nbp42wk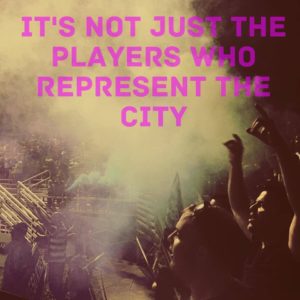 Buy Xanax Cod Delivery