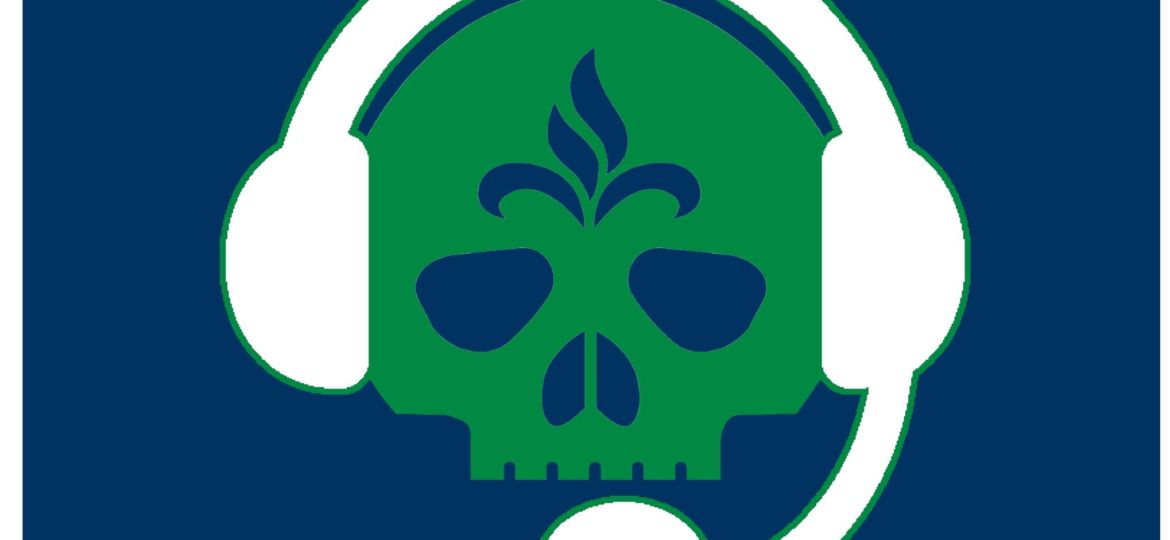 Well, that may not be the right math.  But I'm totally ok with how we're holding up our end of that equation.
The guys have nothing but positives brought back from KC; the Saint Louis FC owners, staff, and players made the trip legendary.  Even a loss was a moral victory, and the show discusses this at length.
However, the lack of goal scoring is apparent, and is a heavy topic to discuss.  That and much more, coming to you now.  Or after you hit play.
Podcast: Play in new window | Download (80.6MB)
Subscribe: Apple Podcasts | Spotify | Android | Stitcher | RSS