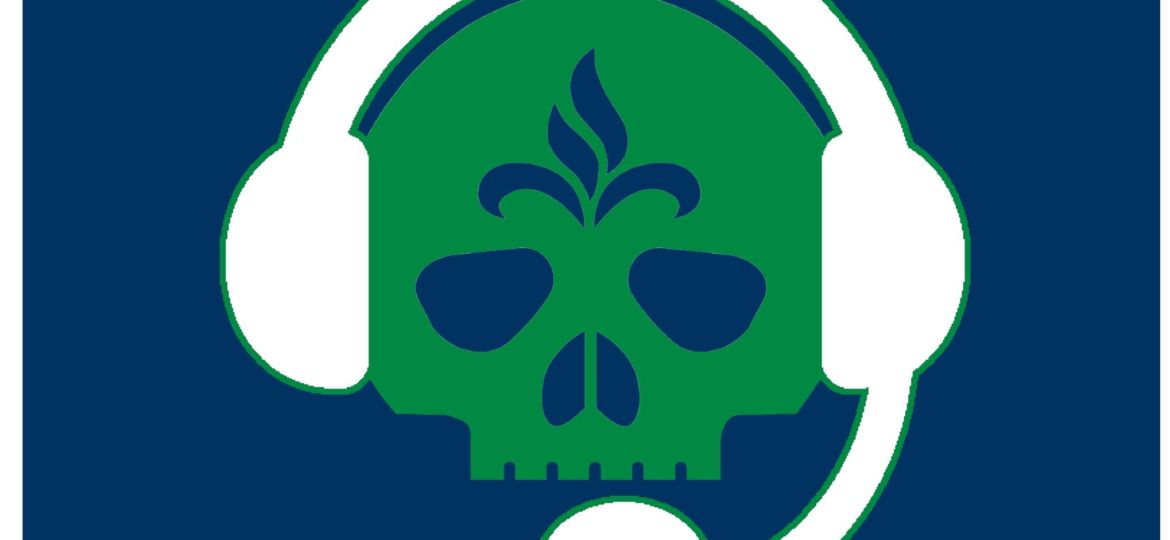 Mitch and Bird had vacations…Brad's all gimped up so he couldn't go anywhere.  EXCEPT TO GAMES!
STLFC had a bunch too…2 against Louisville, and 2 US Open Cup games.  Plus, a short discussion of Sepp Blatter riding out of FIFAtown on a car made of gold and fueled by unicorn tears.
Don't you know we're proud to be back….
LISTEN TIME YO!
Podcast: Play in new window | Download (88.6MB)
Subscribe: Apple Podcasts | Spotify | Android | Stitcher | RSS